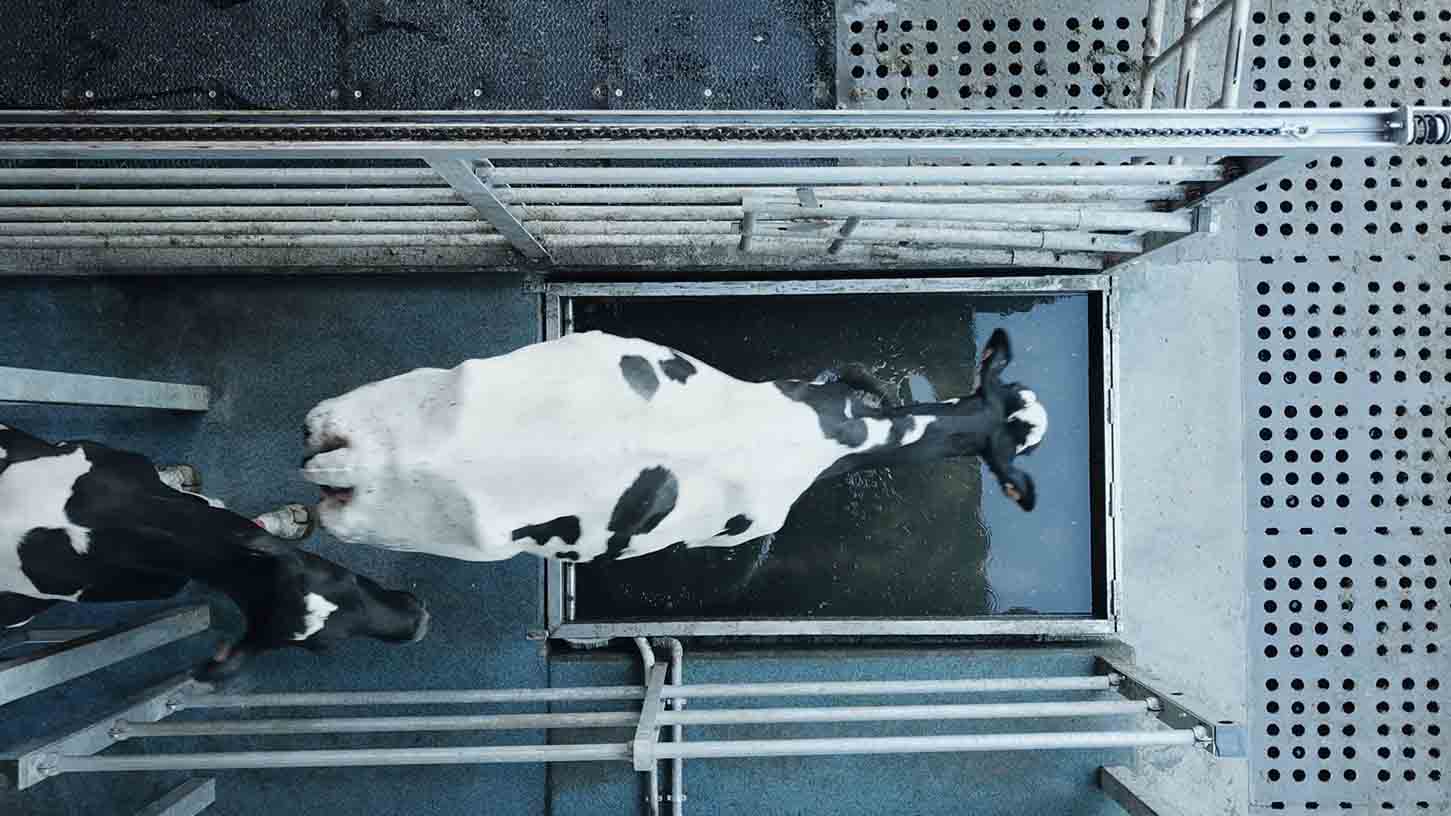 The factors that influence the health and the wellness of the cow's foot are several and they can be divided into 3 big areas:
Hoof functional levelling
Environmental comfort (hygiene)
Nutrition
A correct preventive action through products specifically studied and tested allows to reduce the onset of most frequent hoof diseases. Often, however, the application of a correct preventive action requires a specific planning. This also applies to the application of the products to be used for the foot bath (preventive or curative), even several times a week. The tubs have to be cleaned, filled with water and disinfection product and they should be often emptied and refilled during the milking phase. (especially in case of big dimensions herd). The TDM footbath tub is completely automatic and programmable. At the beginning of the milking phase, the tub is rinsed, then filled with clean water and disinfectant, ready for the cows exiting the milking parlour. If necessary it is possible to set up, in customized time intervals, further emptying, refilling and washing cycles to always ensure the presence of clean water and disinfectant in the tub.
The tub structure is made of stainless steel with bottom coated of non-slip rubber with a capacity of 300 lt. Dimensions are 2,20 x 1 m and a height of 20 cm to allow animals to walk through it in a comfortable way. The measurement can be adapted to specific needs of every single farm and also a "twin version" is available allowing the passage of 2 animals.
Robot and Comfort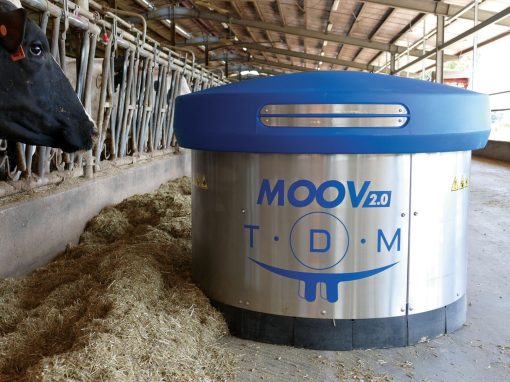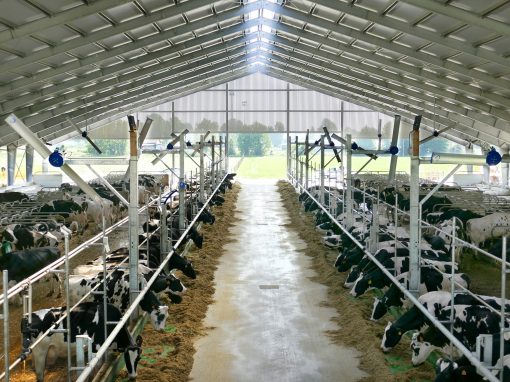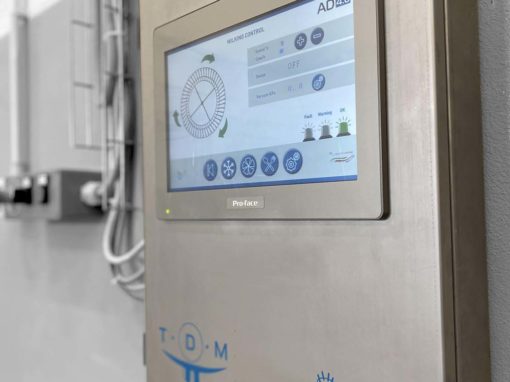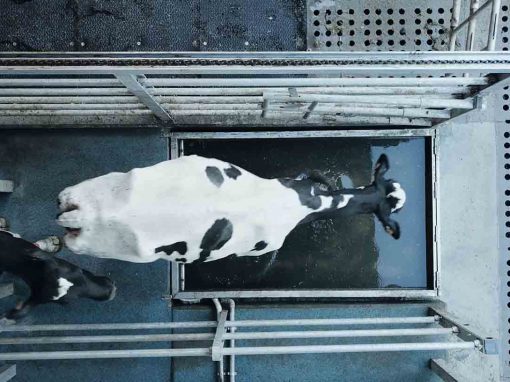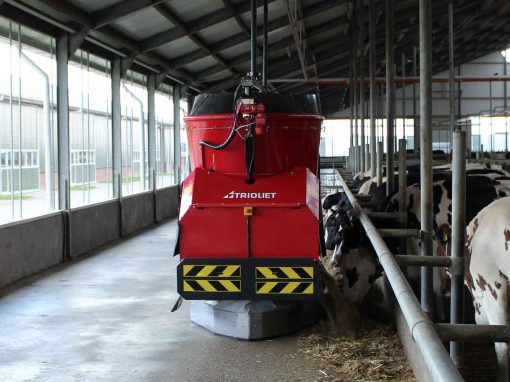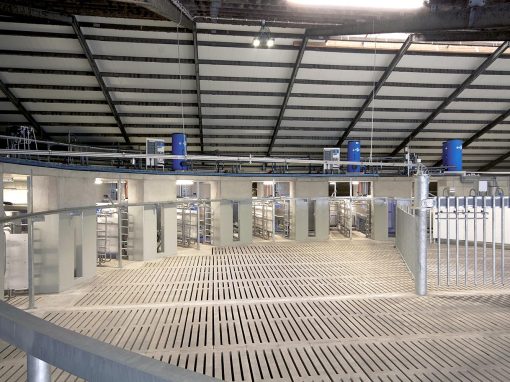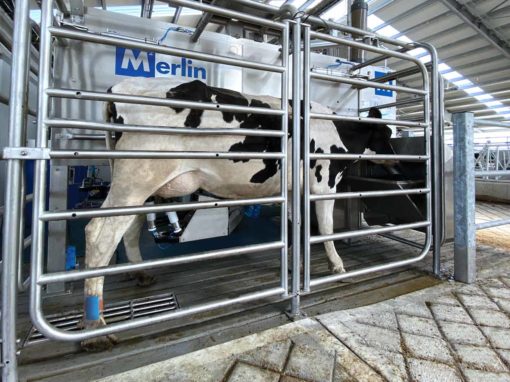 Questo post è disponibile anche in: Italian