TDM: a world of solutions for farming and milking
Total Dairy Management: un approccio globale all'allevamento che sfrutta le migliori tecnologie
per ottimizzare la gestione della moderna azienda da latte.
Per ogni azienda è fondamentale massimizzare la produzione; per raggiungere questo obiettivo è necessaria un'accurata e costante analisi di diversi parametri. Fertilità e salute sono due aspetti cruciali che il sistema Afimilk ci aiuta a non perdere mai di vista. Il lattometro infatti ci indicherà ogni giorno e per ogni mungitura la produzione di ciascun animale, la conducibilità del latte ed il tempo di mungitura. Inoltre, grazie al pedometro AfiTag II ed al collare AfiCollar, si ha un'accurata rilevazione di diversi dati indispensabili per un miglior monitoraggio ed una produzione aumentata. 
Oggi la salute si gioca d'anticipo. Individuare precocemente le patologie ed intervenire in maniera tempestiva garantisce un più veloce recupero dell'animale, terapie meno aggressive ed una spesa veterinaria più contenuta. AfiAct ed Afimilk permettono all'allevatore di individuare sul nascere patologie quali mastiti, zoppie, e tutte le principali malattie metaboliche delle bovine ad alta produzione come la chetosi e l'acidosi ruminale sub acuta (SARA).
La chiave del successo della moderna azienda da latte è sicuramente la gestione. T.D.M. propone da sempre le migliori soluzioni per un'accurata gestione della mandria; con il sistema Afimilk ed il software Afiact vengono infatti rilevate tutte le informazioni utili  all'allevatore per valutare in maniera oggettiva lo stato dell'allevamento.  Questo permette di valutare le performance dell'azienda per prendere decisioni sia quotidiane che di lungo periodo. Inoltre le App per smartphone e tablet permettono un'efficace gestione anche da remoto.
TDM Products and Services – Total Dairy Management.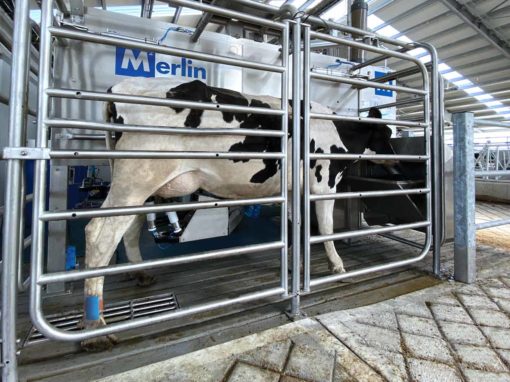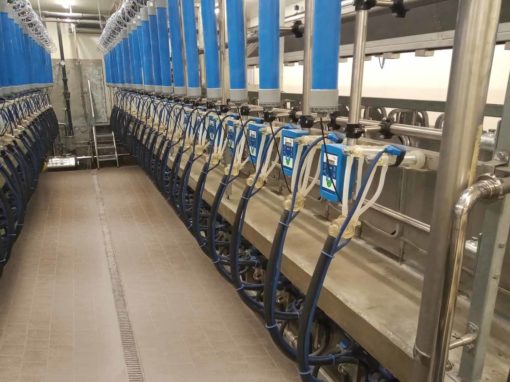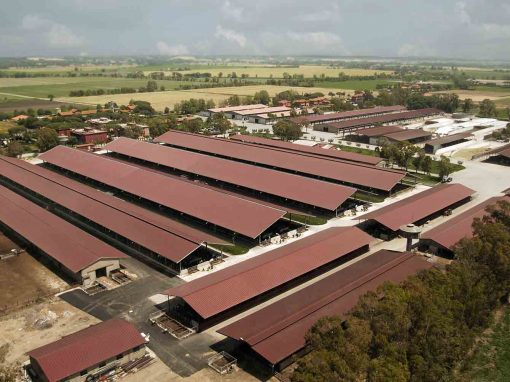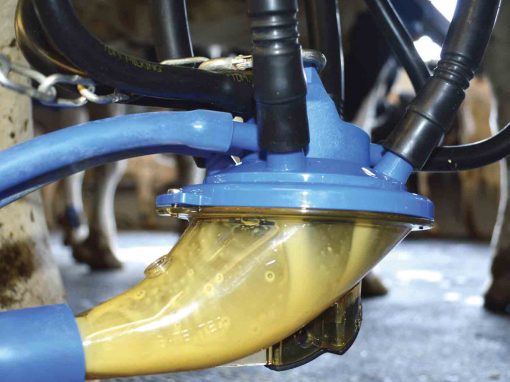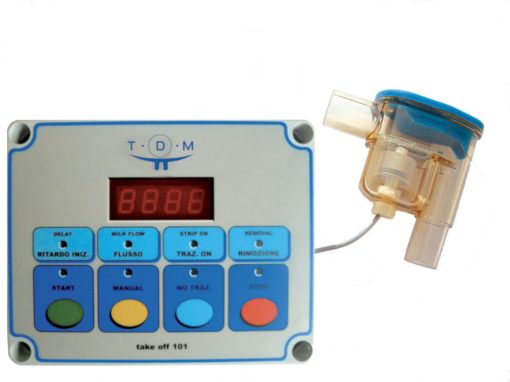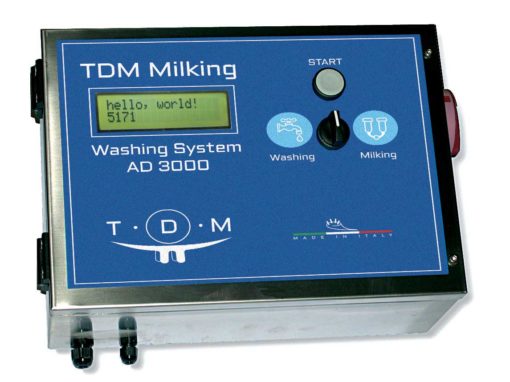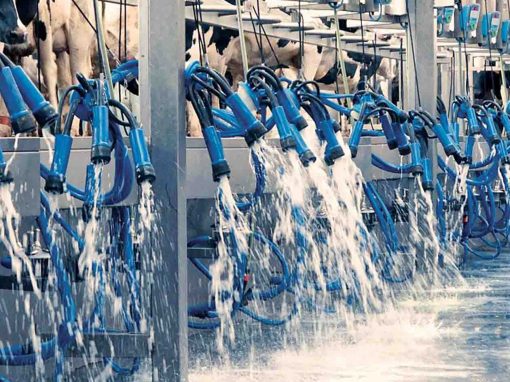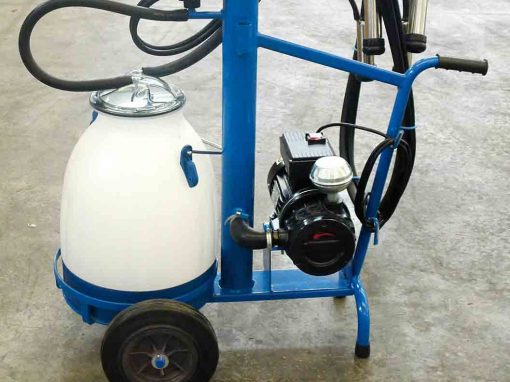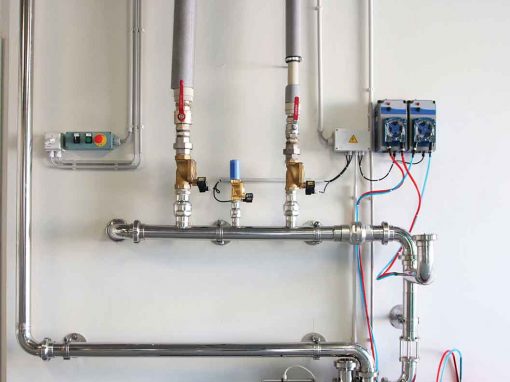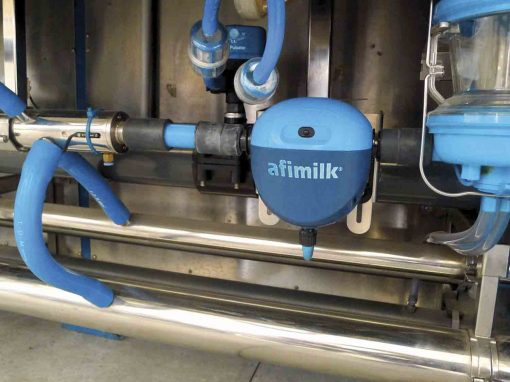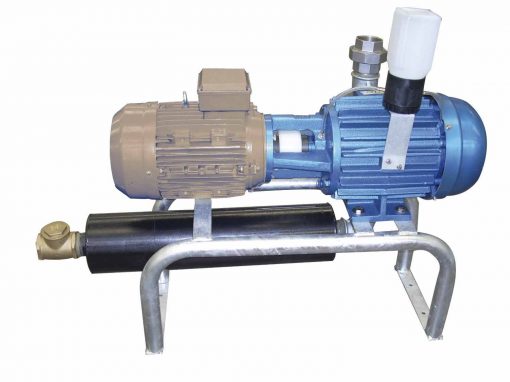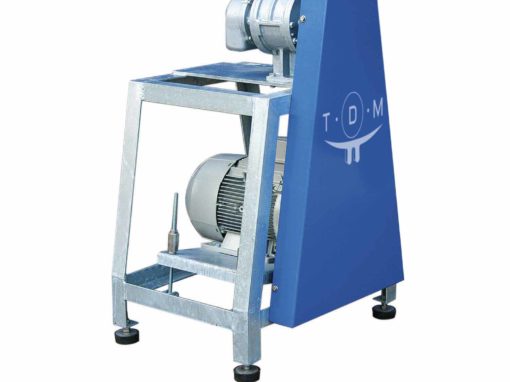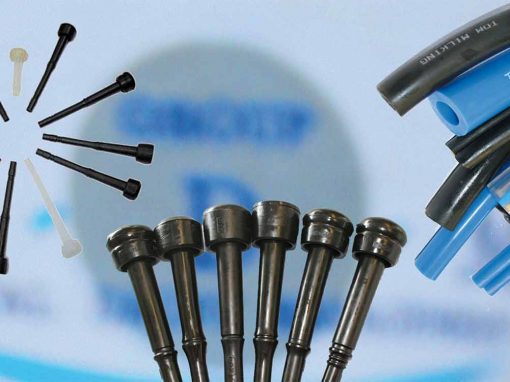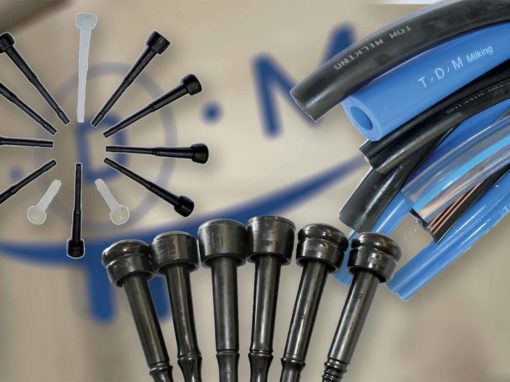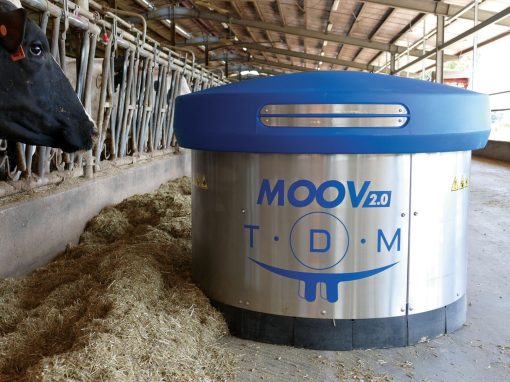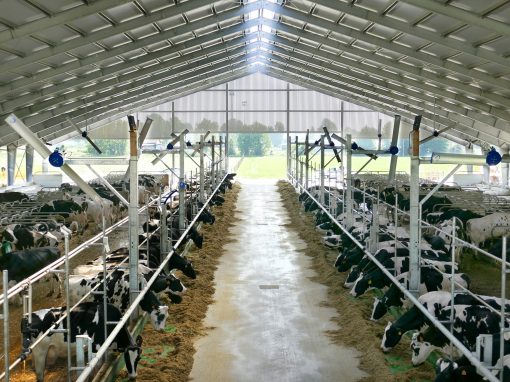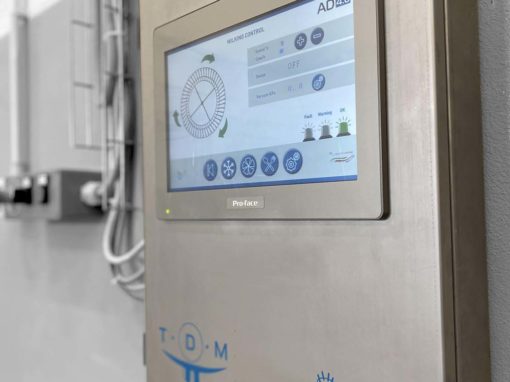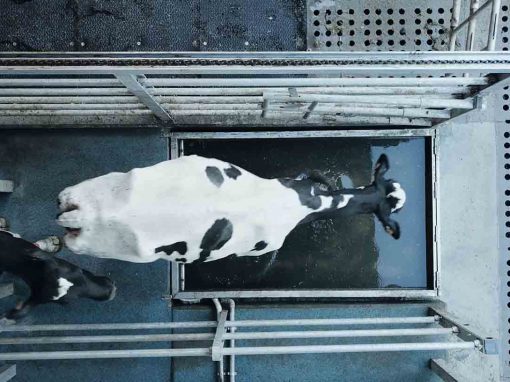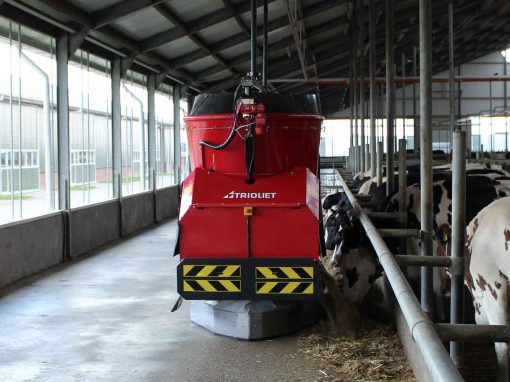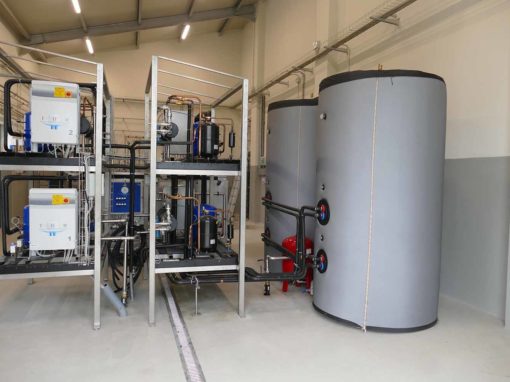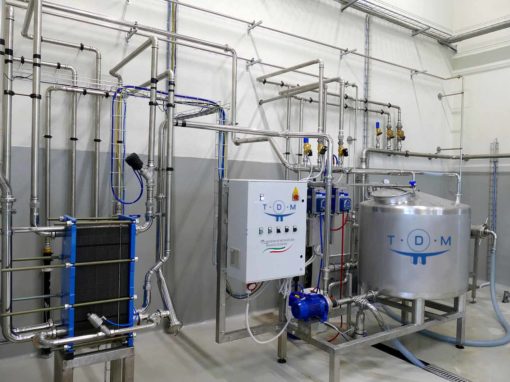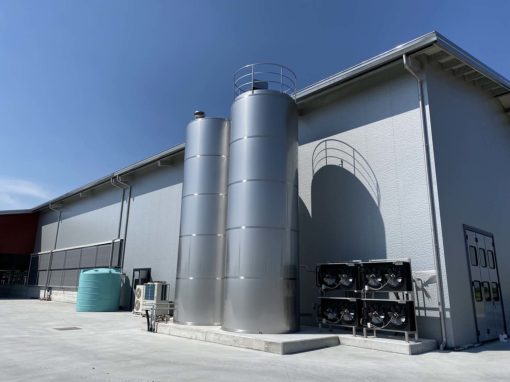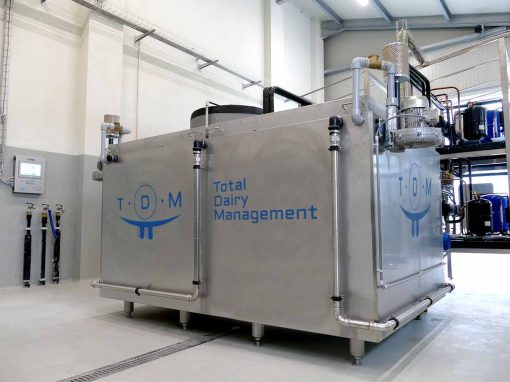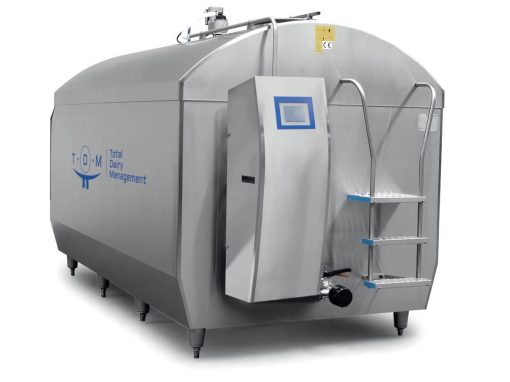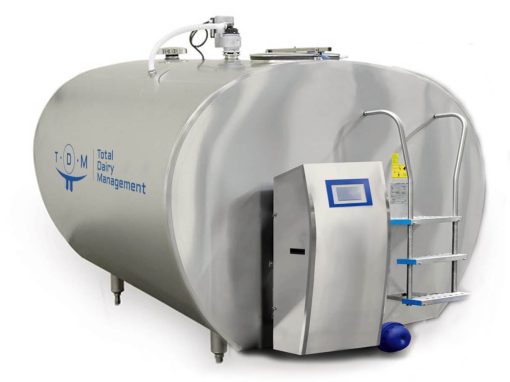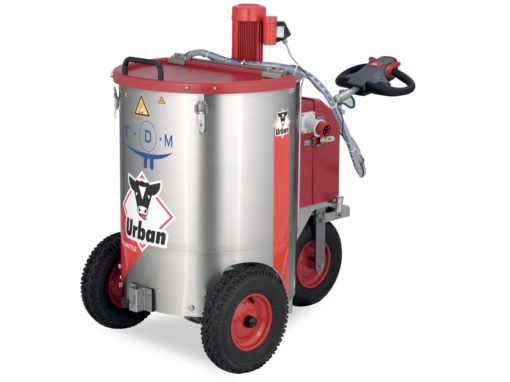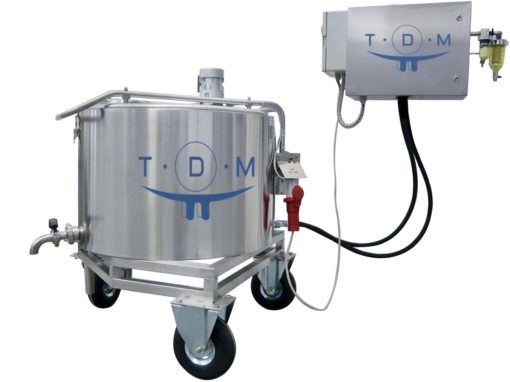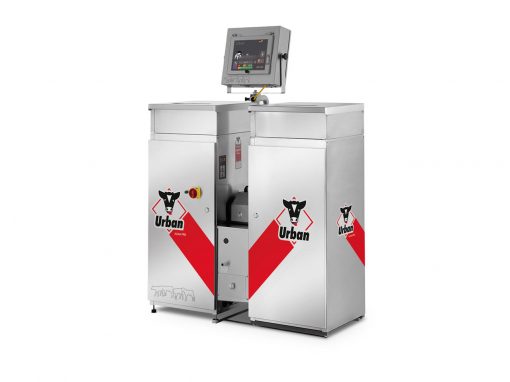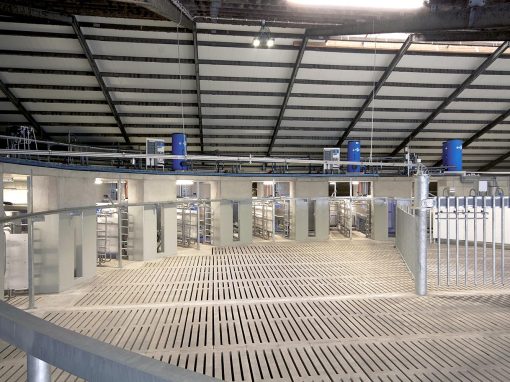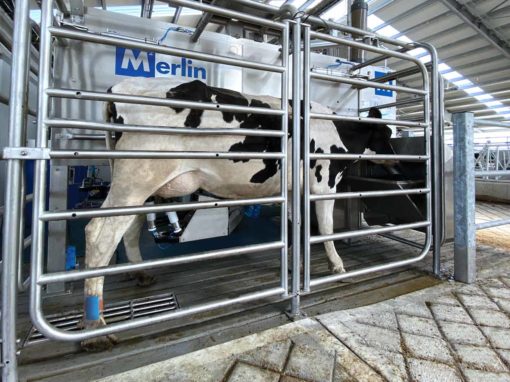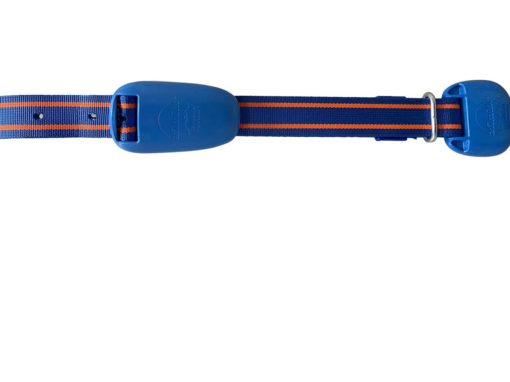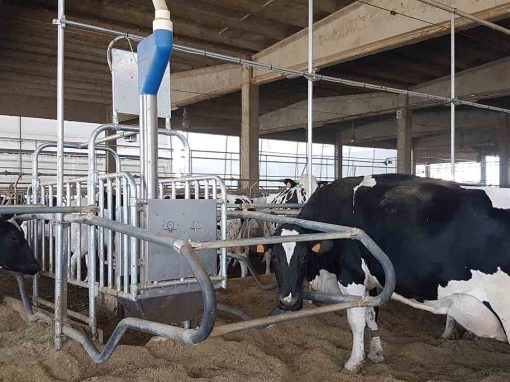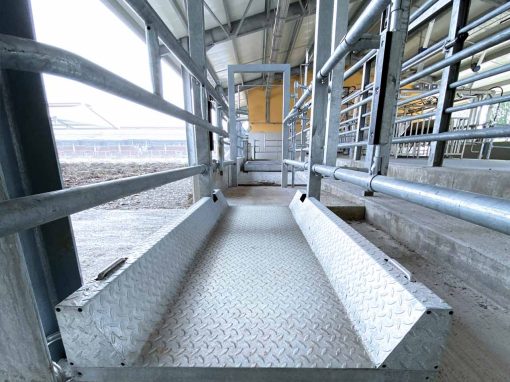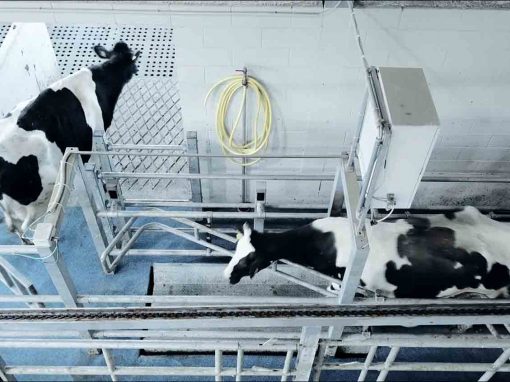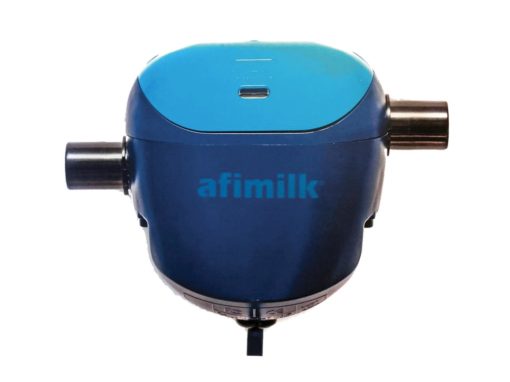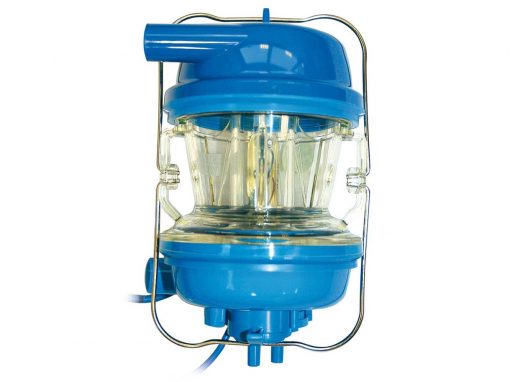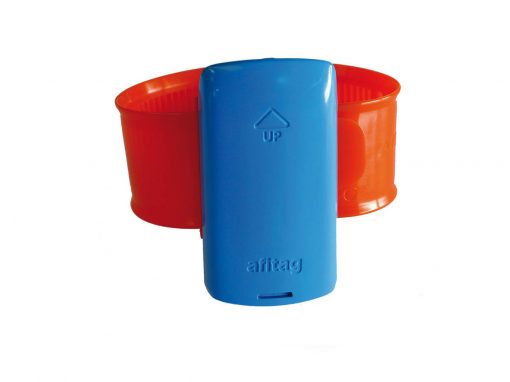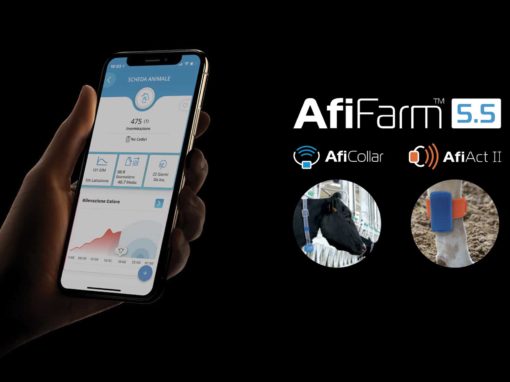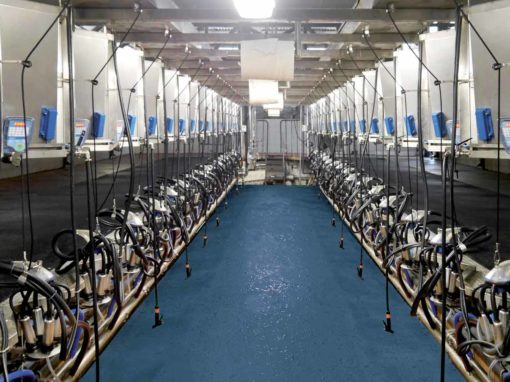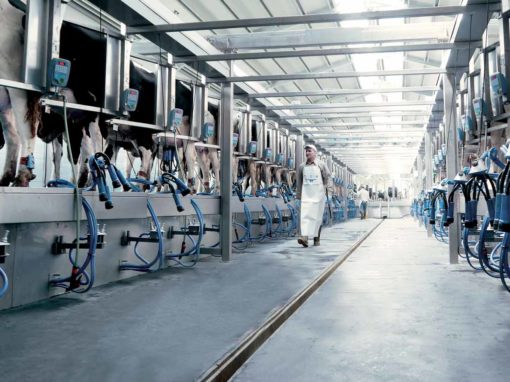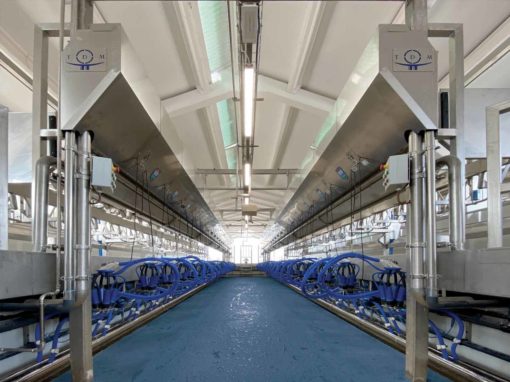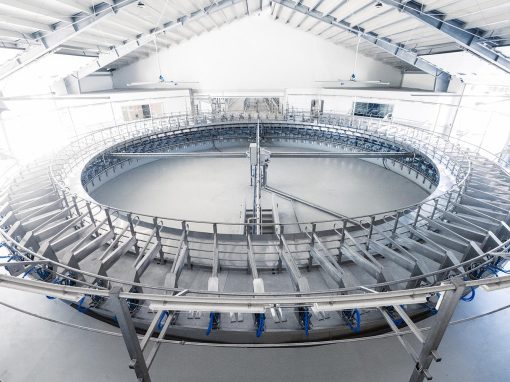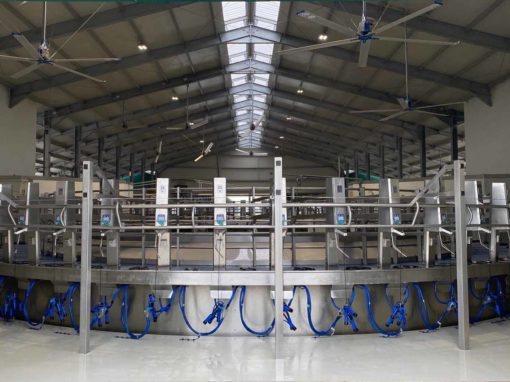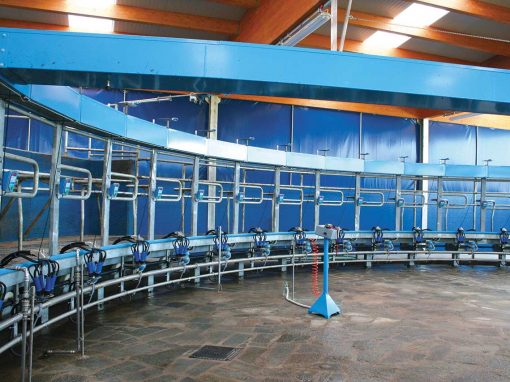 Questo post è disponibile anche in: Italian