TDM: a world of solutions for farming and milking
Total Dairy Management: a global approach to farming using the best technologies
to optimize the management of the modern dairy farm.
For each farm it's essential to maximize production; to achieve this objective, an accurate and continuous analysis of different parameters is necessary. Fertility and health are two crucial aspects that Afimilk system helps us never lose sight of. In fact, the milk meter will indicate the production of each animal, the conductivity of the milk and the milking time every day and for each milking. Furthermore with the AfiTag II pedometer and AfiCollar collar, there is an accurate survey of various data essential for better monitoring and increased production.
Today health gets ahed! Early detection of diseases and prompt intervention ensures faster recovery of the animal, less aggressive therapies and a lower veterinary costs. AfiAct and Afimilk allow the farmer to detect pathologies such as mastitis, lameness and all the main metabolic diseases of high-production cows such as ketosis and subacute ruminal acidosis (SARA).
The great success of the modern dairy farm is definitely management. TDM has always proposed the best solutions for an accurate herd management; with the Afimilk system and the Afiact software are in fact collected all the information useful to the farmer to evaluate objectively the status of the farm.  This allows you to evaluate the performance of the dairy farm to make daily decisions and long-term too decisions. Moreover, the Apps for smartphones and tablets allow an effective management even remotely.
TDM Products and Services – Total Dairy Management.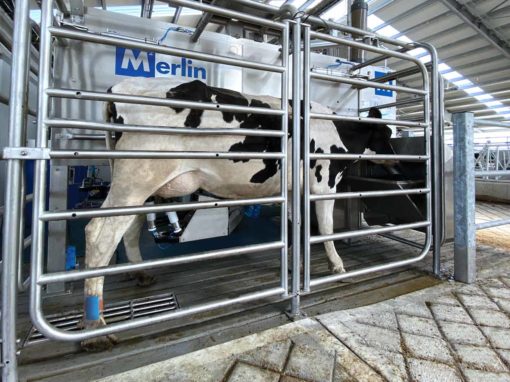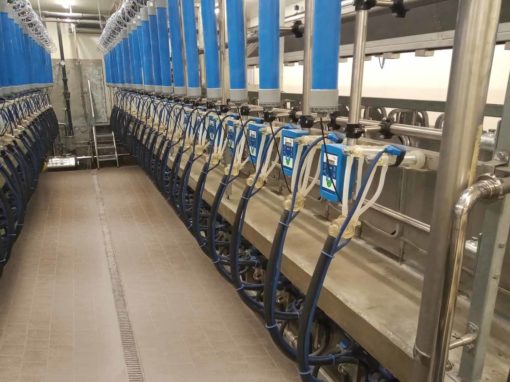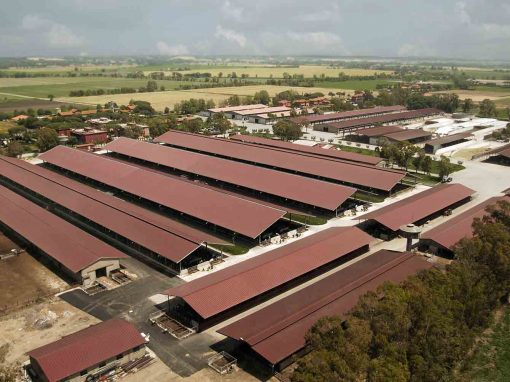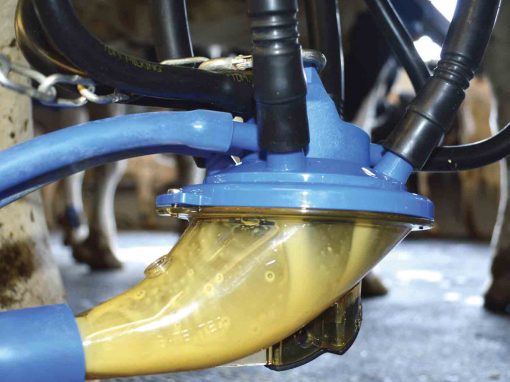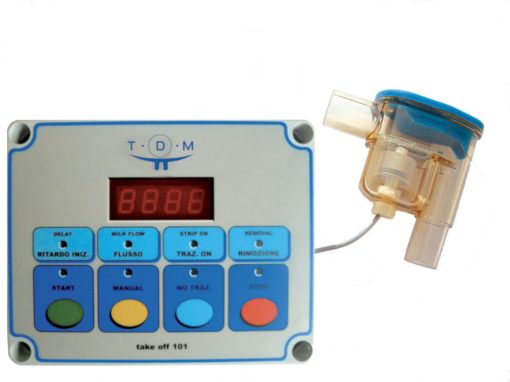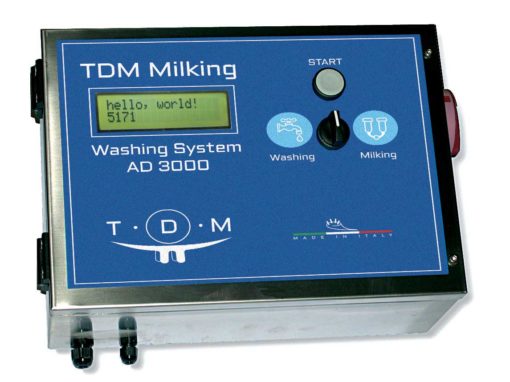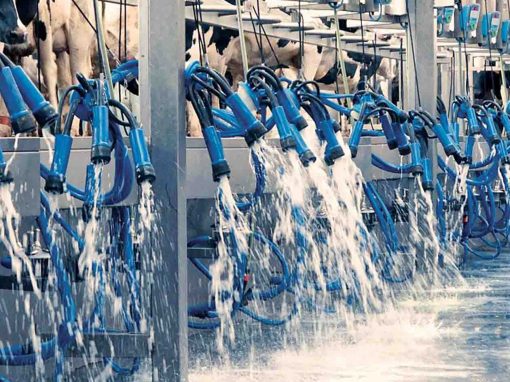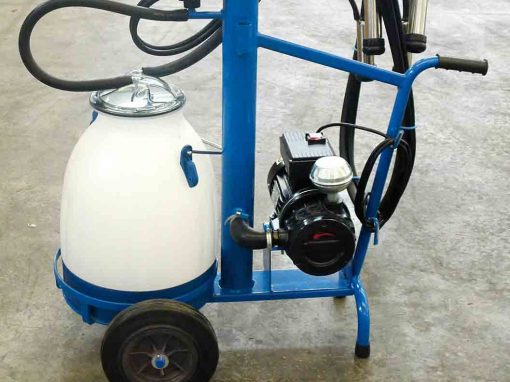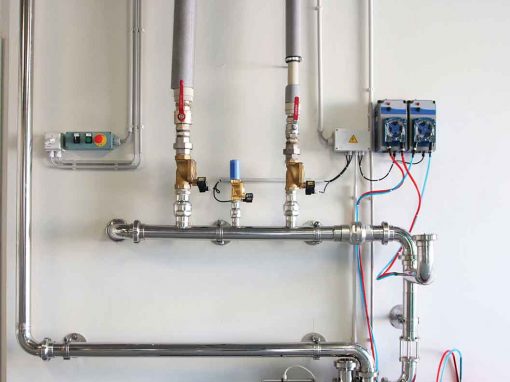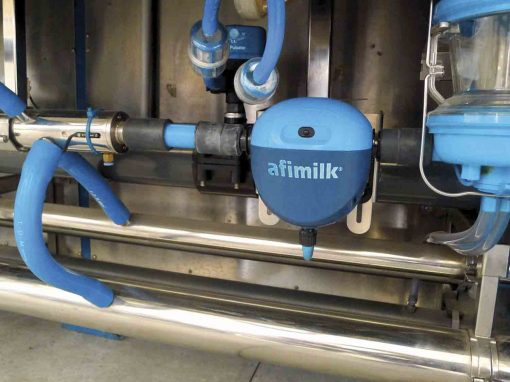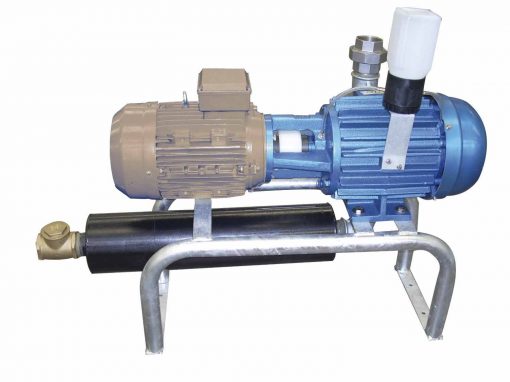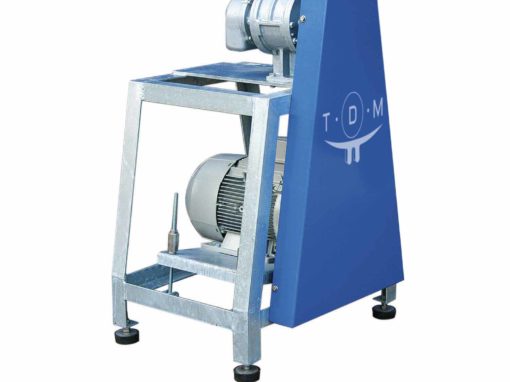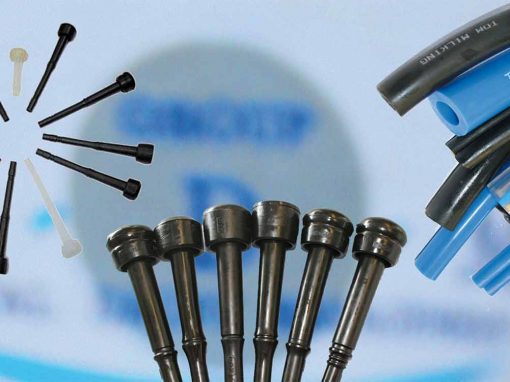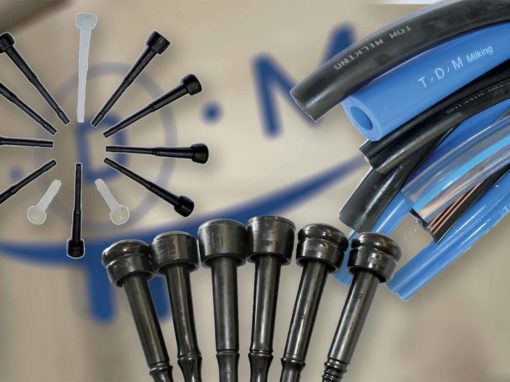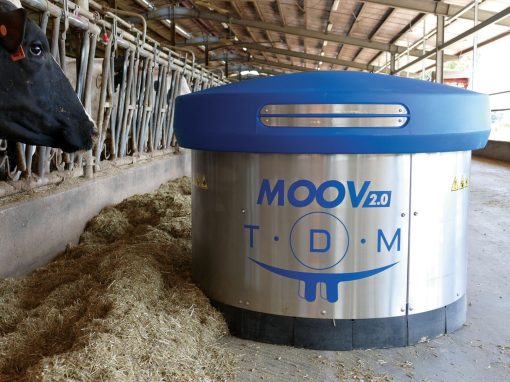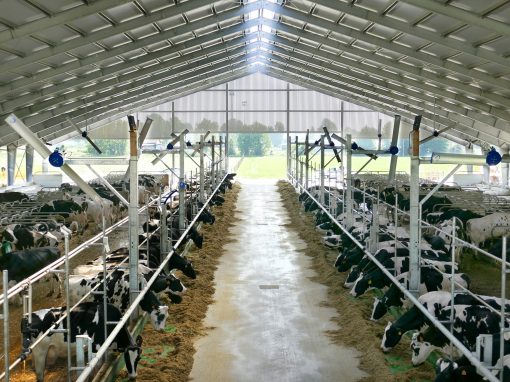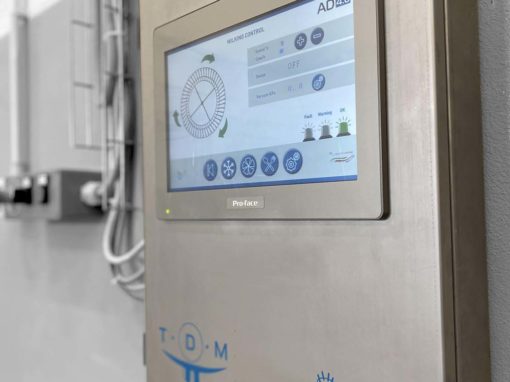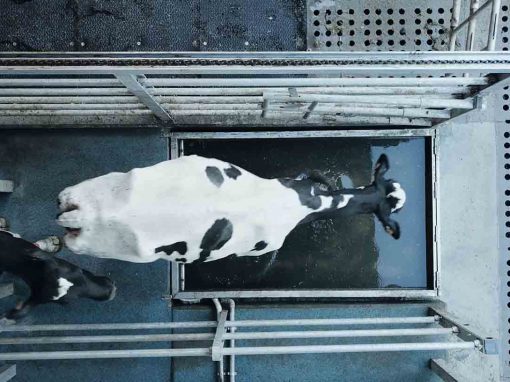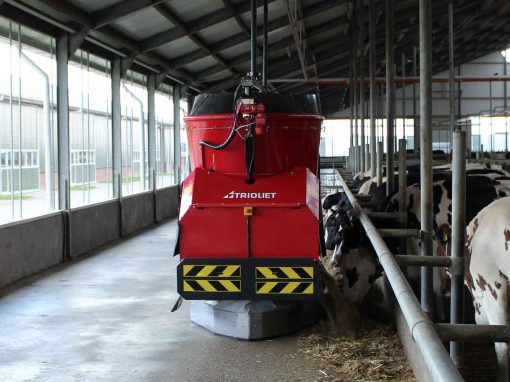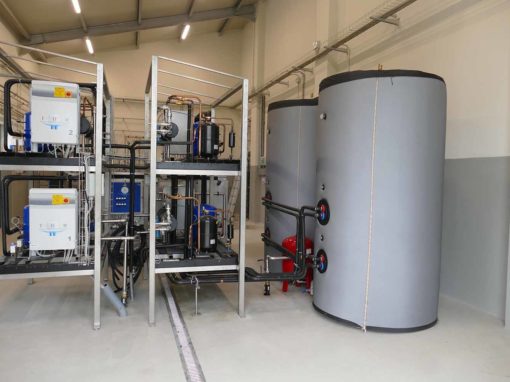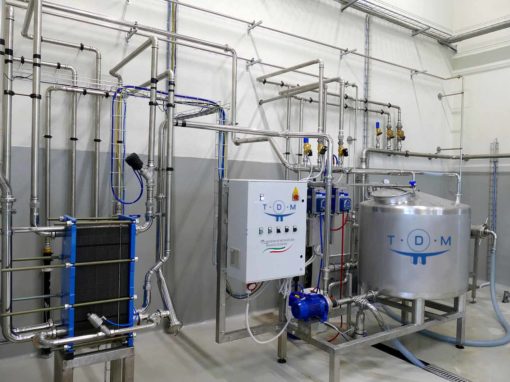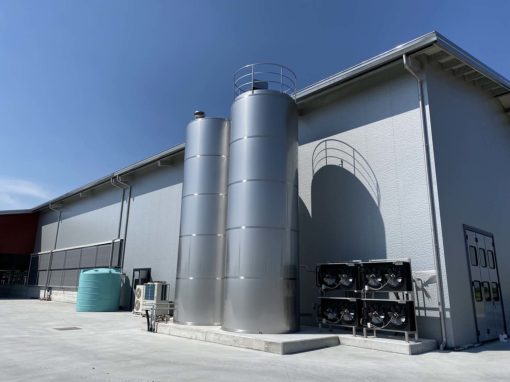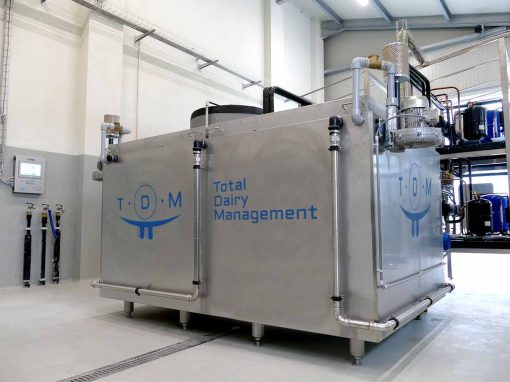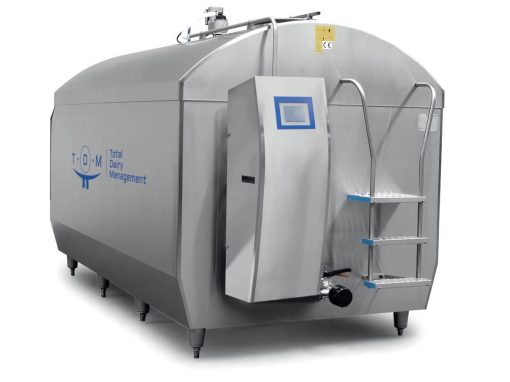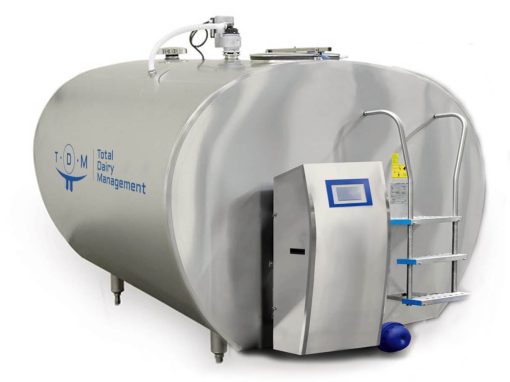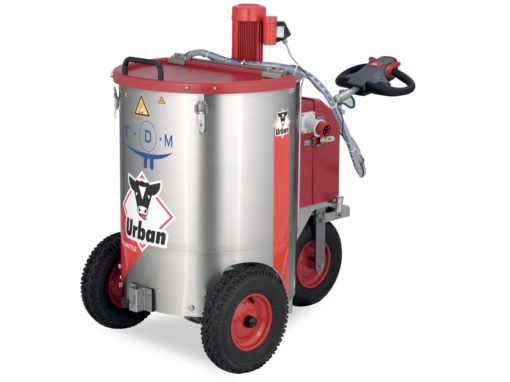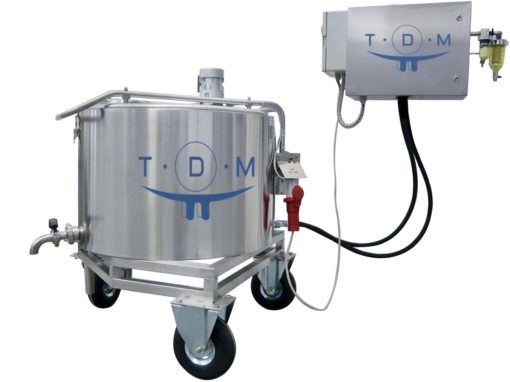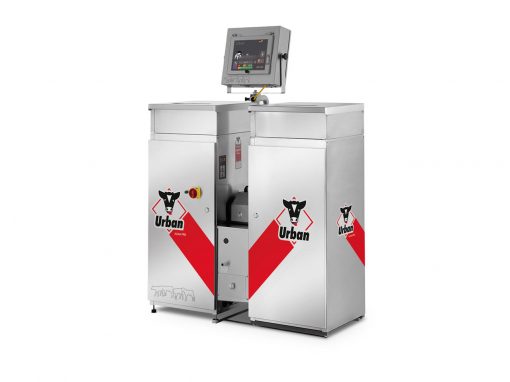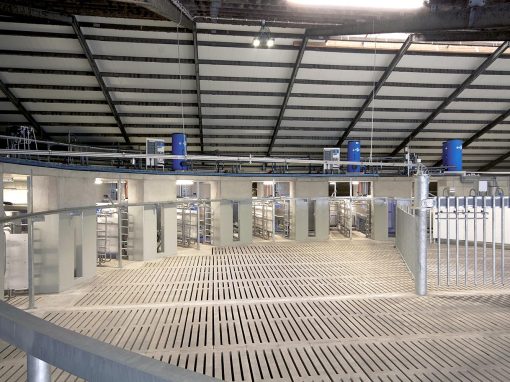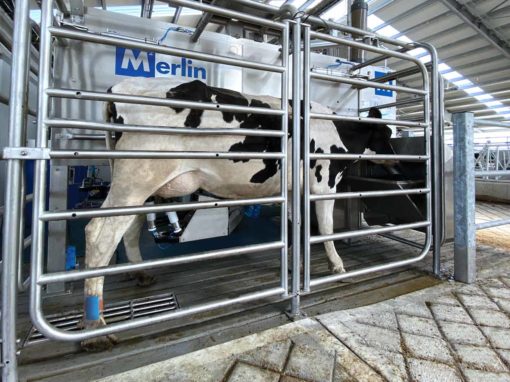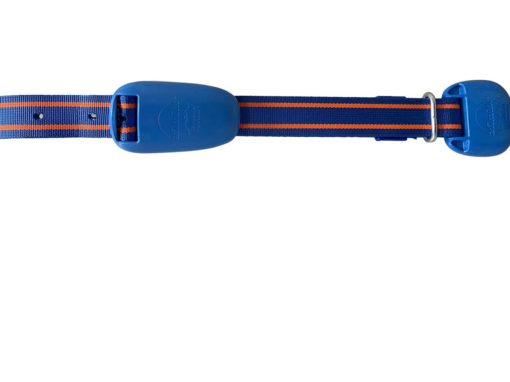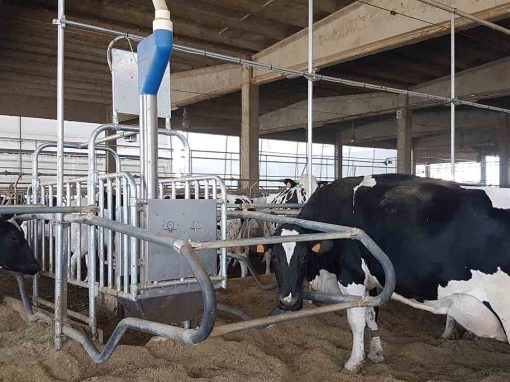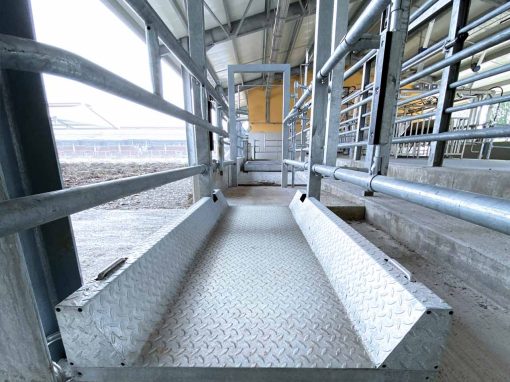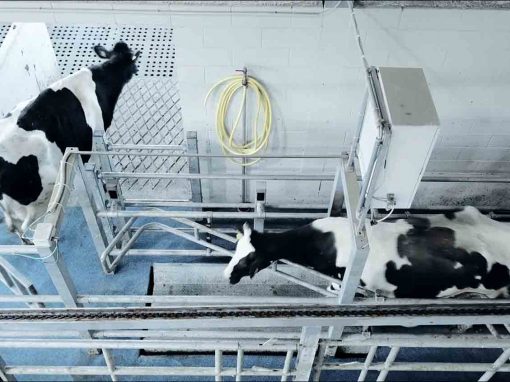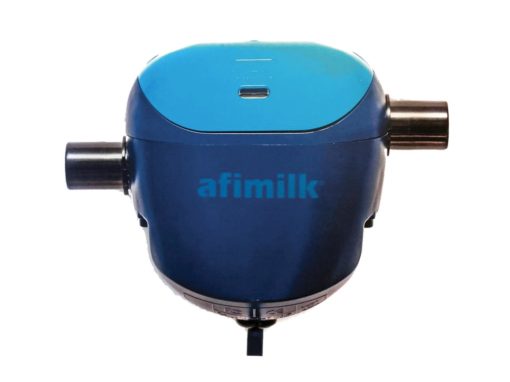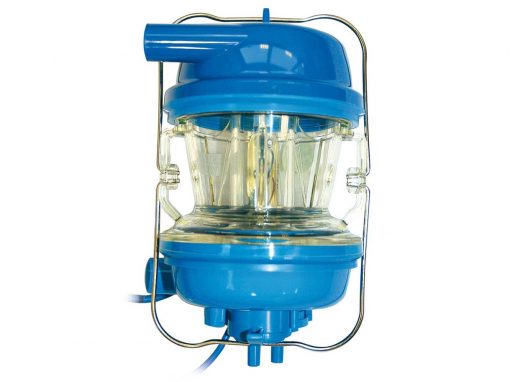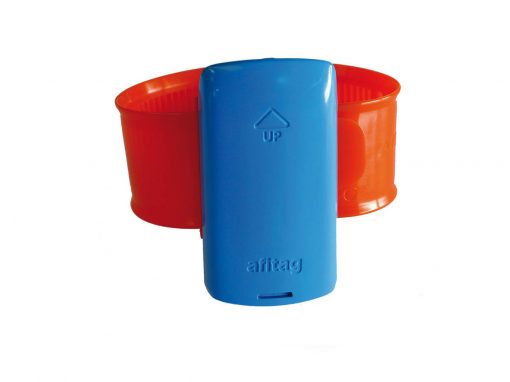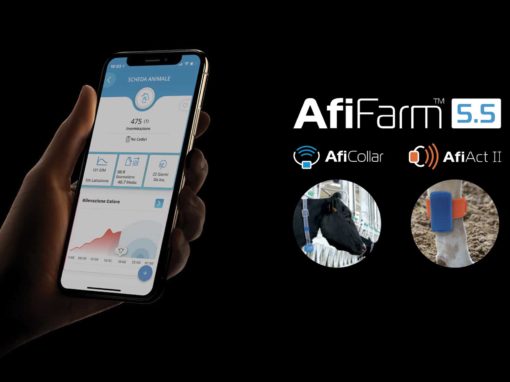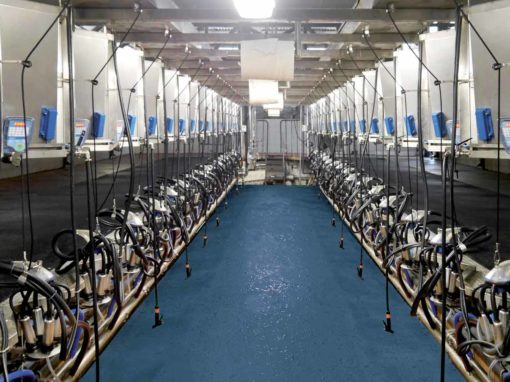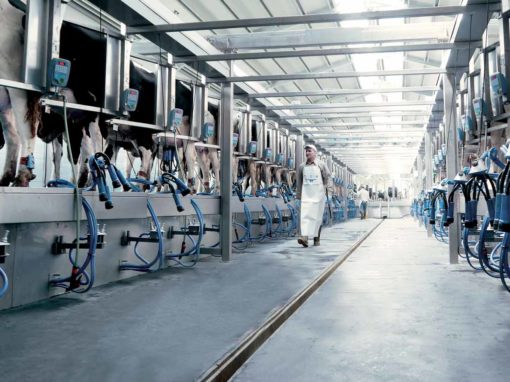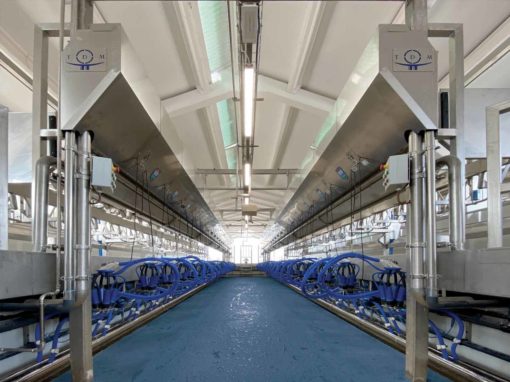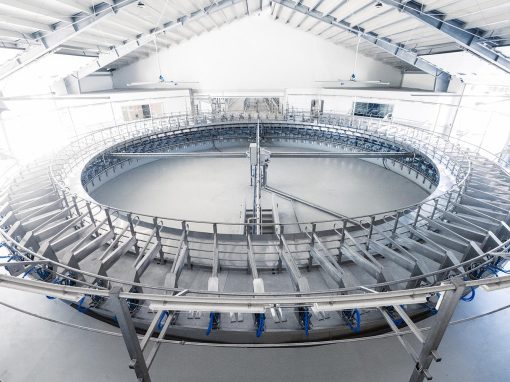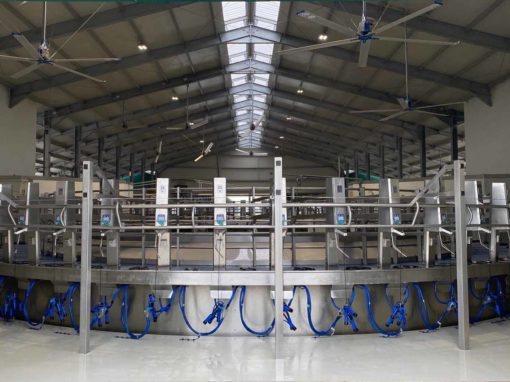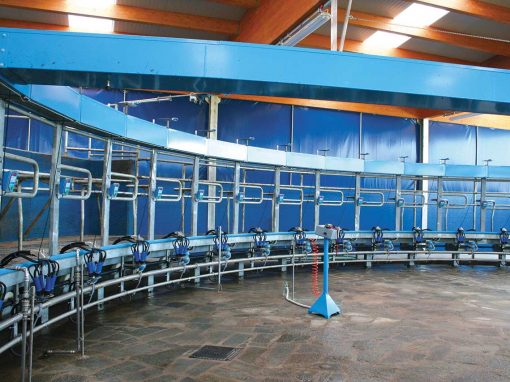 Questo post è disponibile anche in: Italian