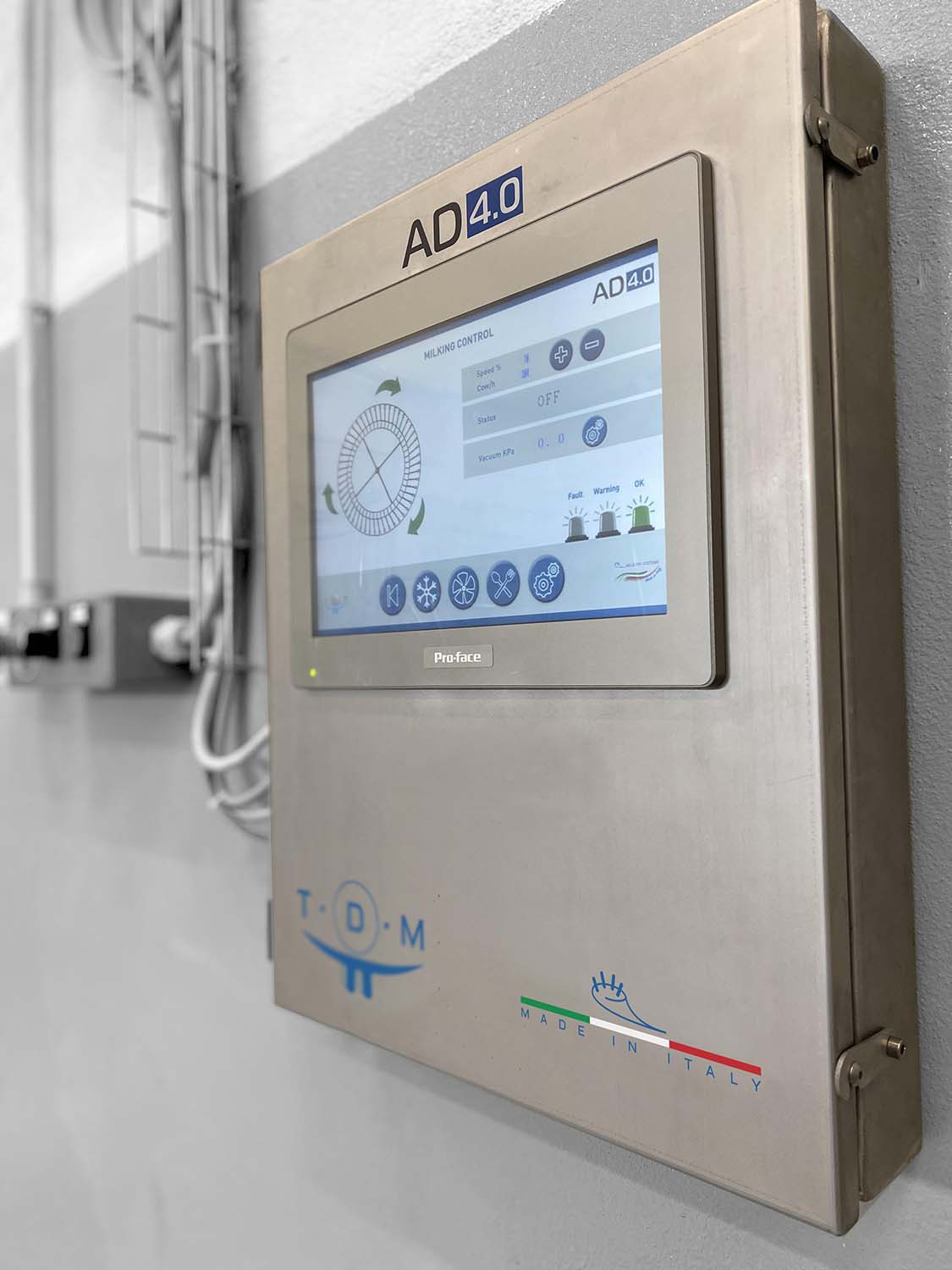 With the innovative AD 4.0 system, the farmer has the ability to keep his farm under control thanks to a single touch panel on which to set different parameters for both the milking parlor and the refrigeration and ventilation system.
For example, it is possible to adjust the milking vacuum values, all the settings for washing the system and the tank, as well as the temperatures and pressures of the refrigeration units in real time, setting the desired parameters and receiving automatic alerts in case of anomalies.
Control is also possible remotely with a simple internet connection.
Robot and comfort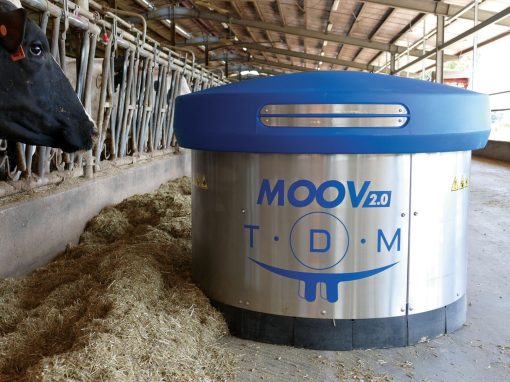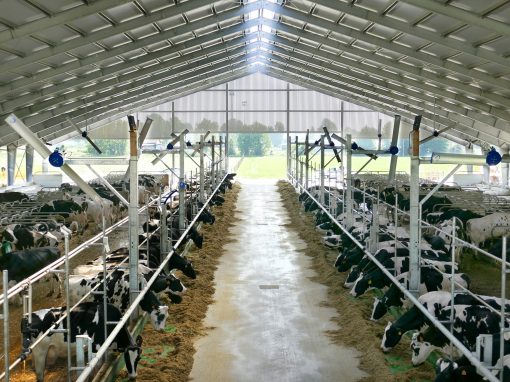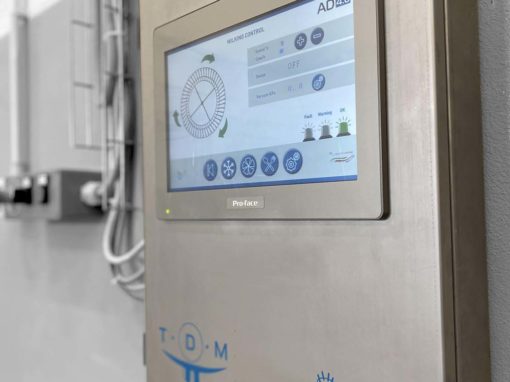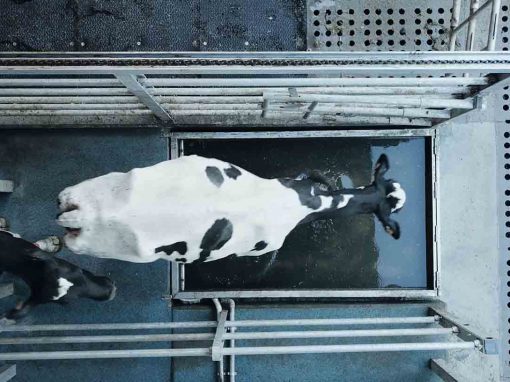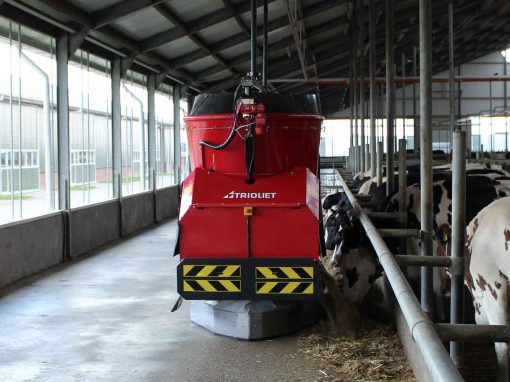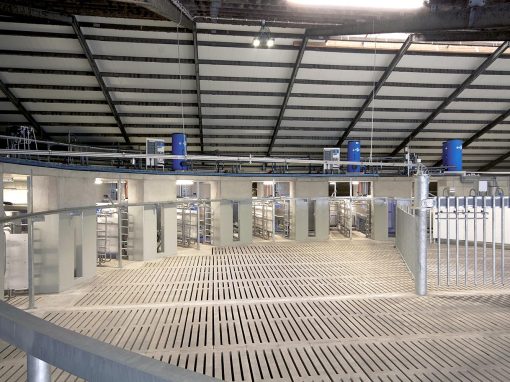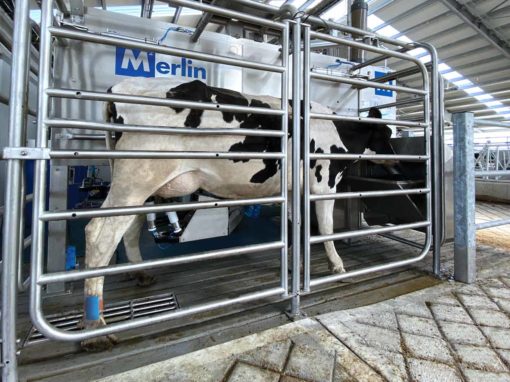 Questo post è disponibile anche in: Italian