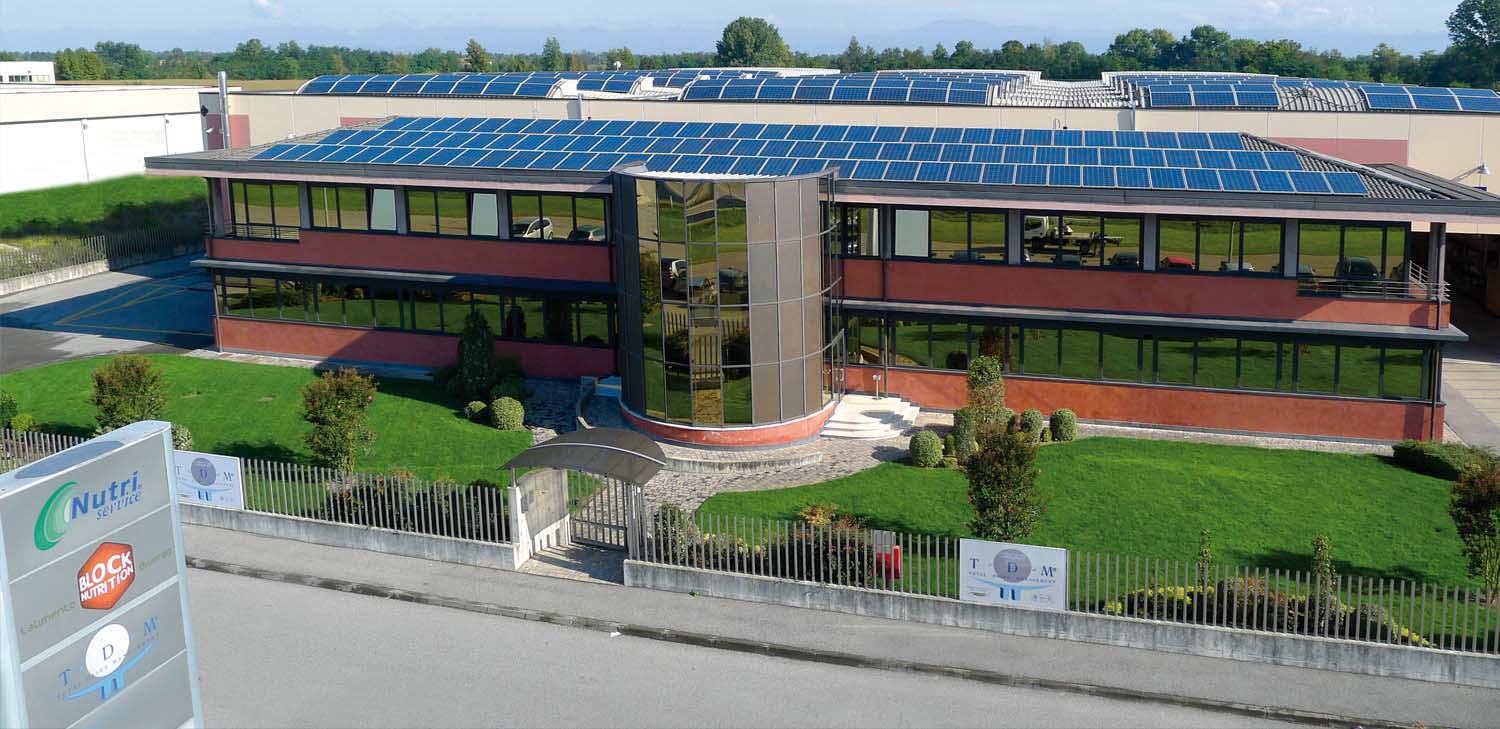 How many number are around a dairy farm today?
Sometimes a few, sometimes too much… how to getting out between numbers and turn them into information?
TDM like to think that to manage a farm, the numbers are essential, especially where the margin of error is poor.
Today the keyword is efficiency and our job is to assist the farm manager to ensure that the flow of information coming into his hands becomes the key to his success.
Our team designs high technological milking systems content and cooperates with qualified zootechnicals, including nutritionists and veterinarian, to well understand and share daily management issues of the herd and analyze the collected data,  in order to take decisions which look to the Company future, because only through a process of continuous improvement is possible to grow.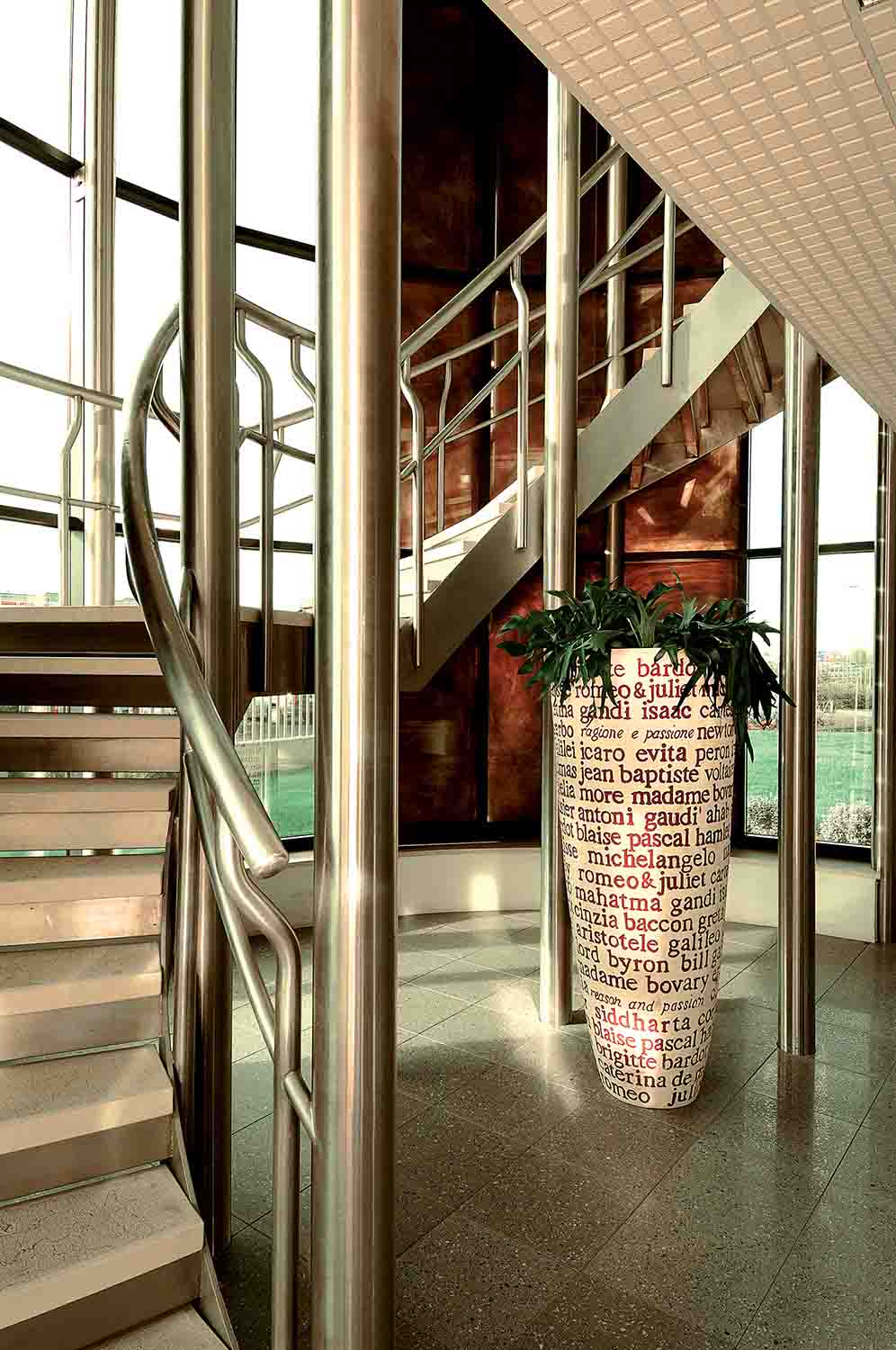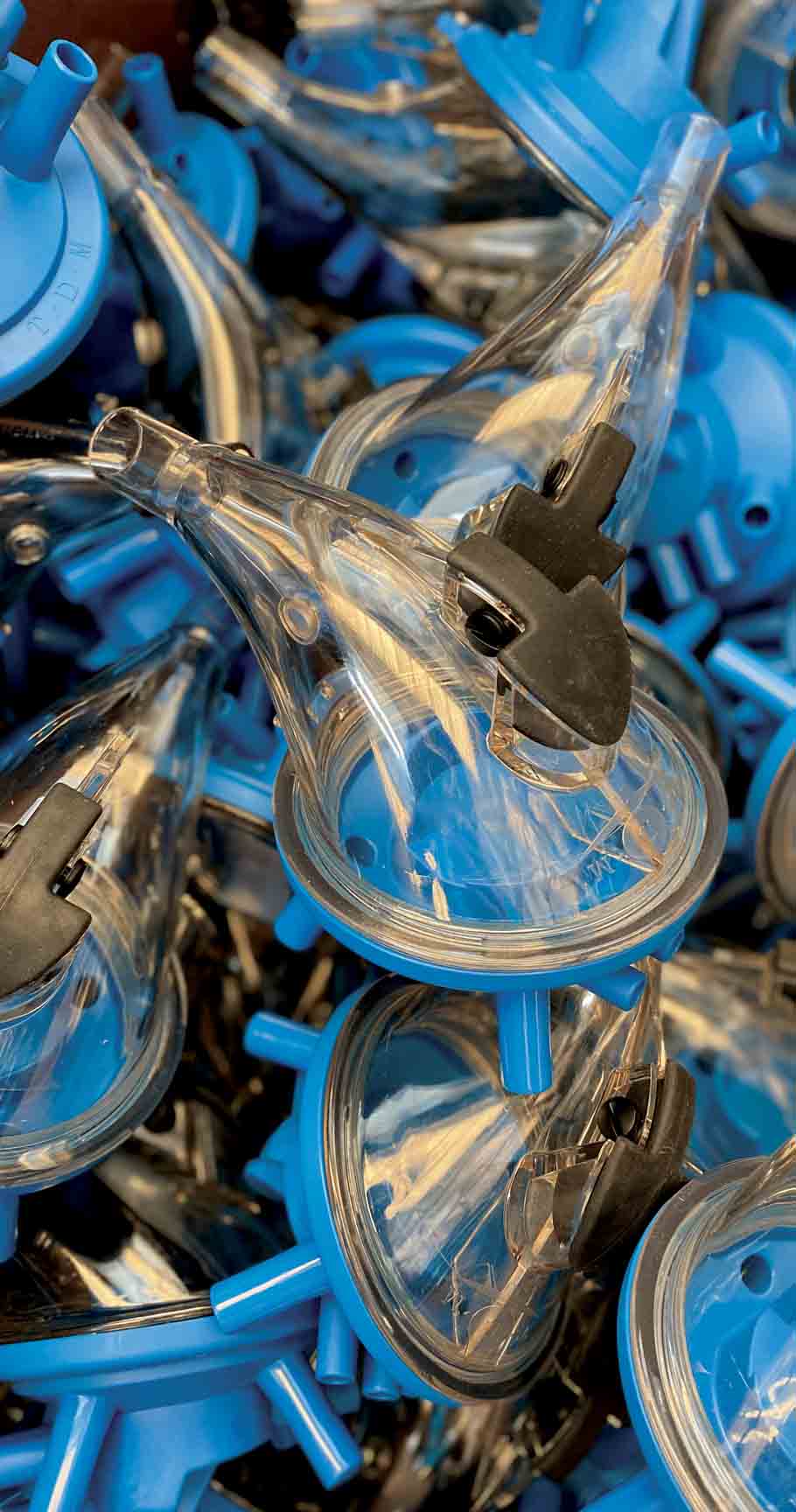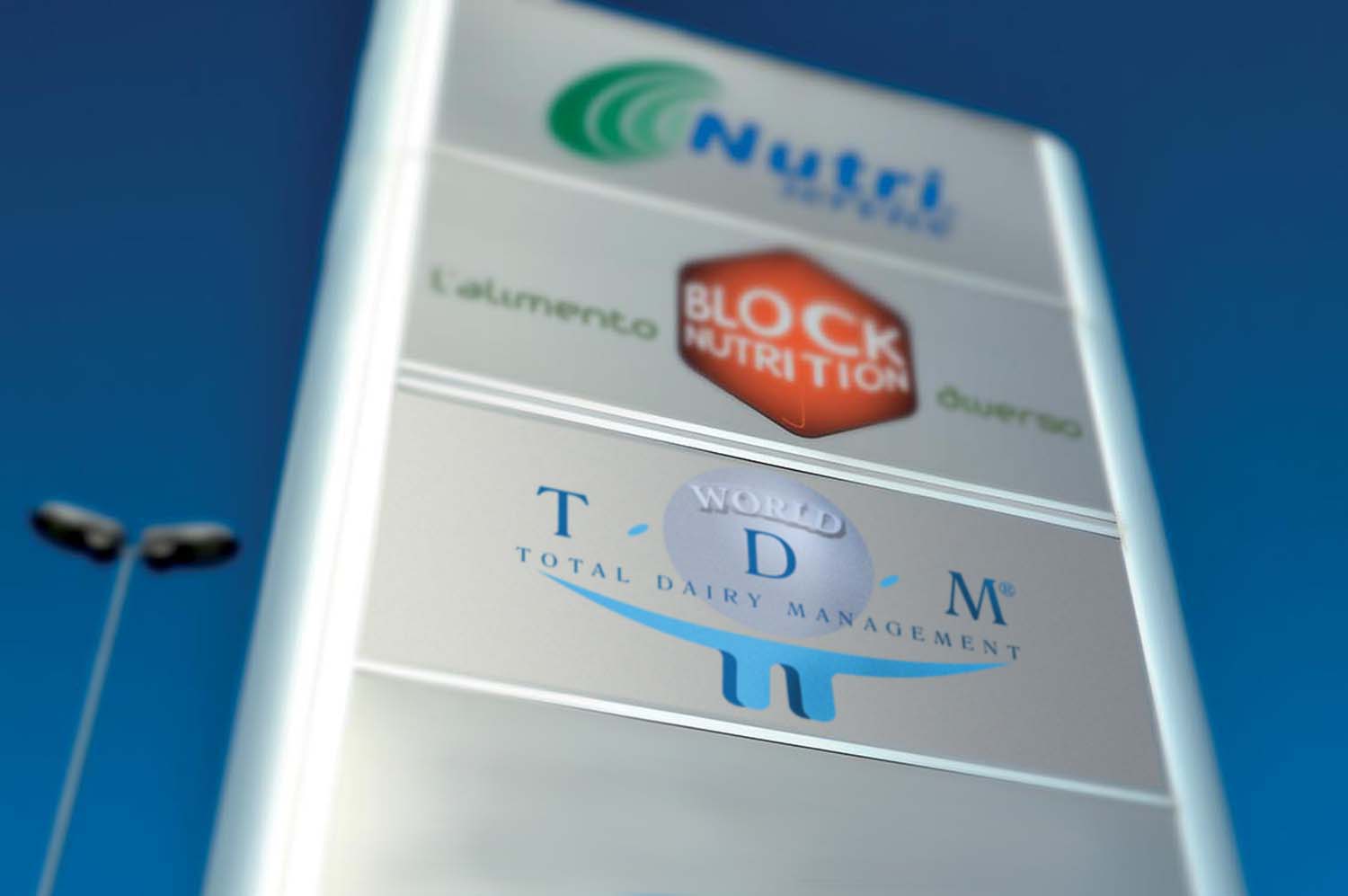 TDM was founded by a group of breeders and zootechnicals who felt the need to bring into the Italian market the best technology available in the international landscape.
Thanks to the meeting with Afimilk herd management systems, TDM becomes the first company who believe strongly in the applied computer science among the dairy farms.
The key of TDM success it' s in the choice to what it's called " zootechnical approach ", not only with forefront technology and computerized system, but also with professionals dairy technicians for costumers services and a steadly collaboration with the research Institutes.
Moreover TDM designs and develops milking machines which integrates with computerized system of the farms, following-up the process started more then twenty years ago with hight technological and innovative systems which completed, year after year, the range of TDM products to becomes a successful partner for each kind of dairy farms. Thanks to the collaboration with specialized Companies and dairy knowledge, TDM is able to provide plans to develop dairy projects " turnkey".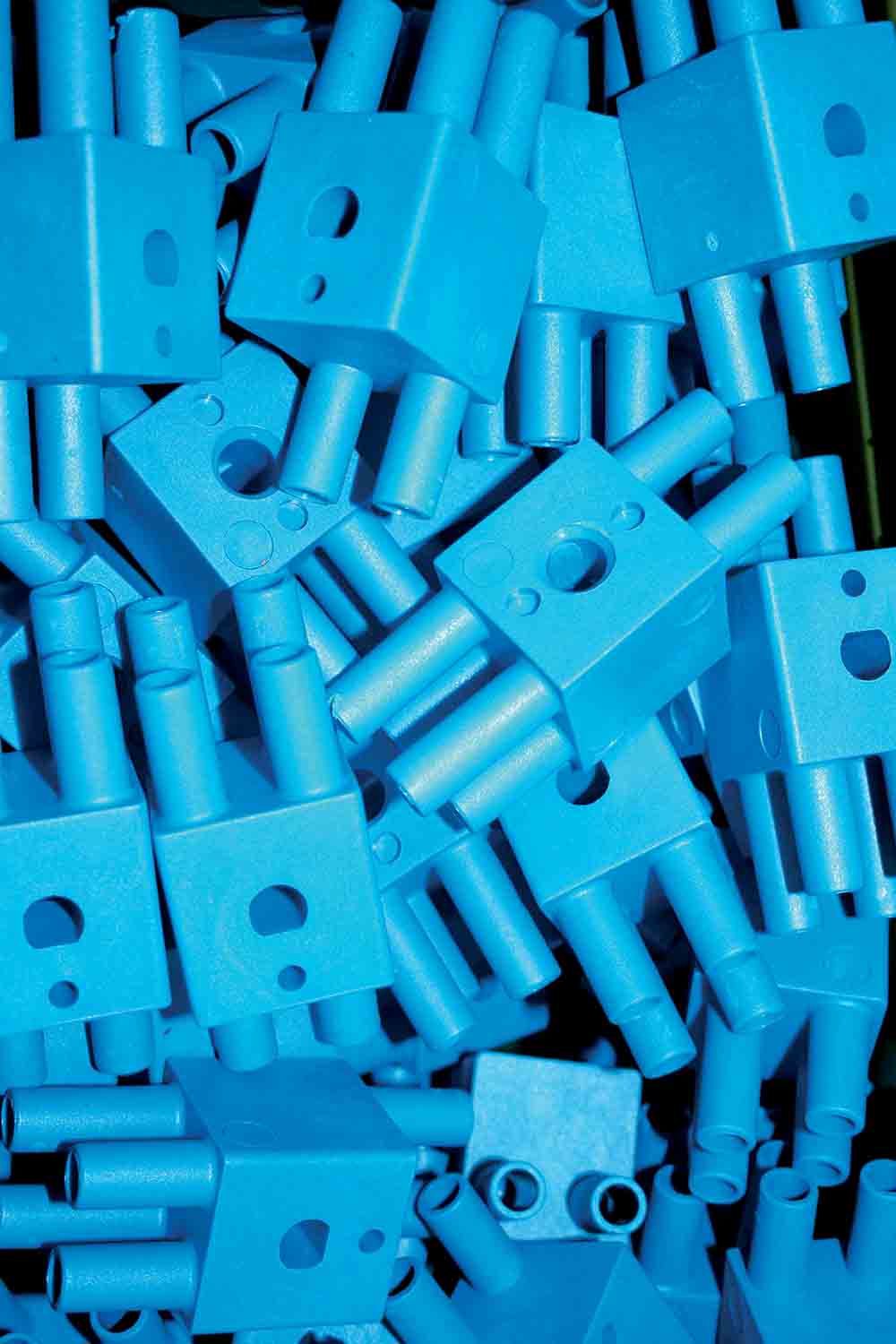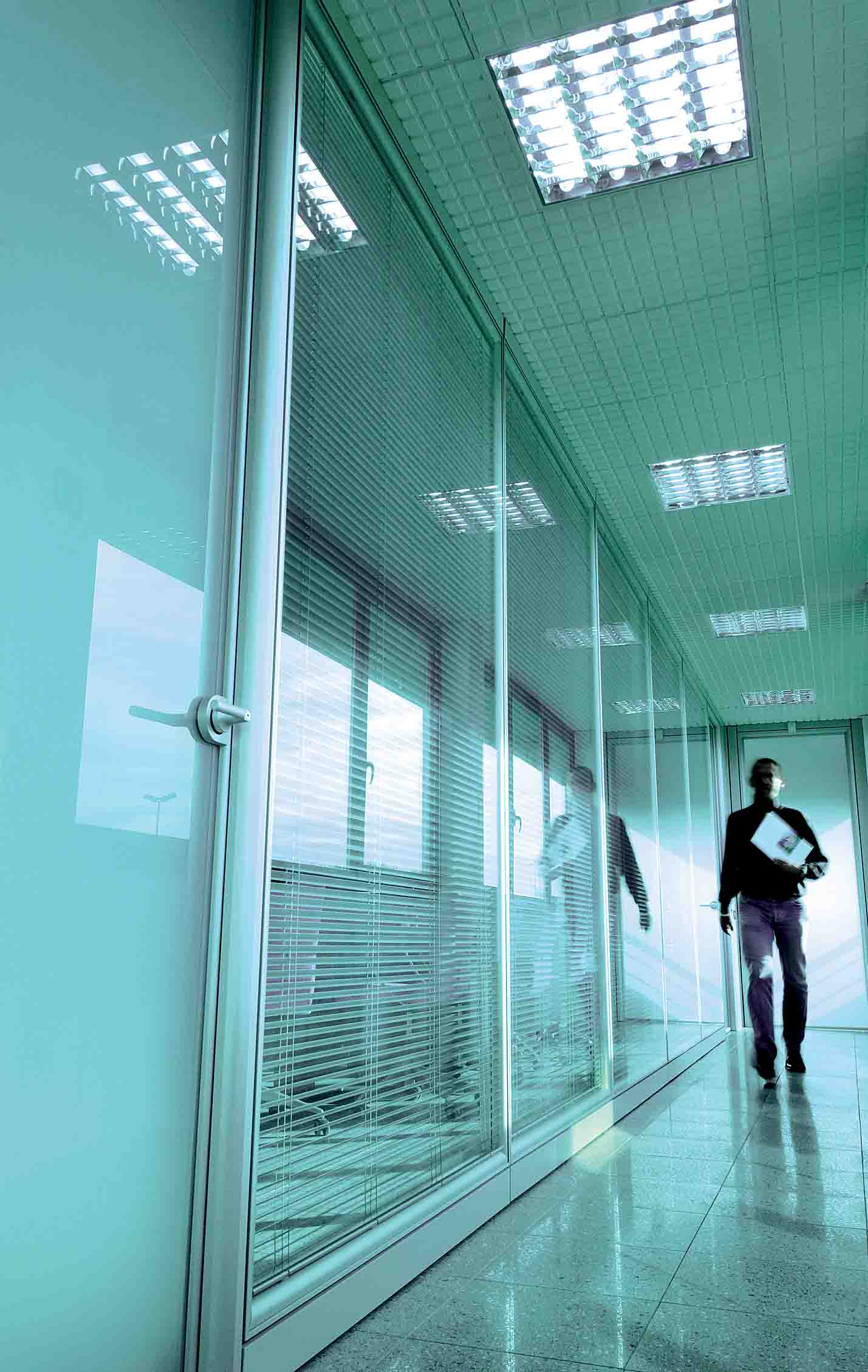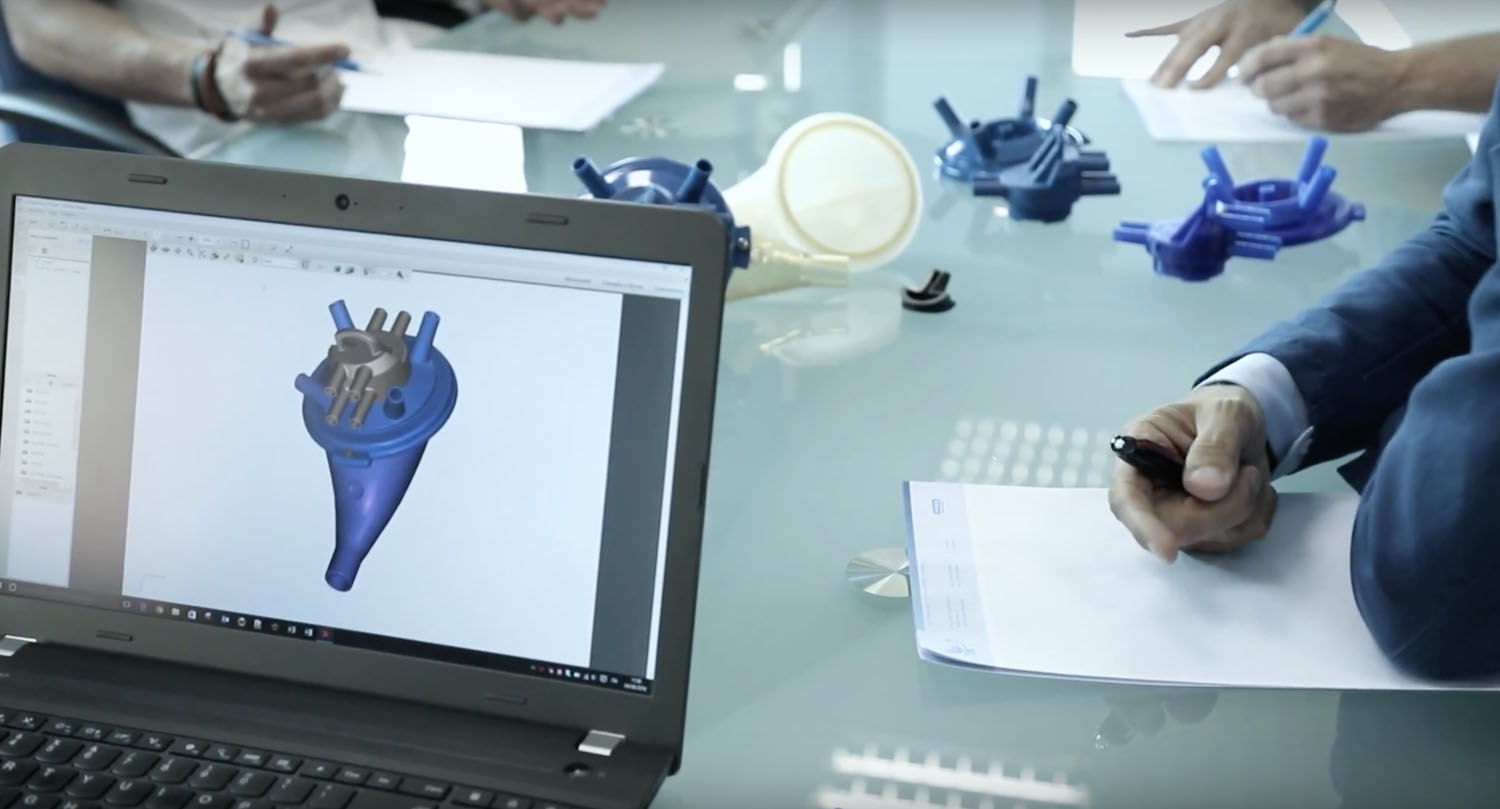 Who wants to be one step ahead, cannot be separated by a research and the field experience which allow to evaluate its own products. For this reason TDM always collaborates with several University both in Italy and abroad, and it' s involved in important international research projects.
The research allows us to provide high standard quality and technological products to ours costumers; they are developed to satisfy the modern breeder needs and to identify the Company that looks to the future.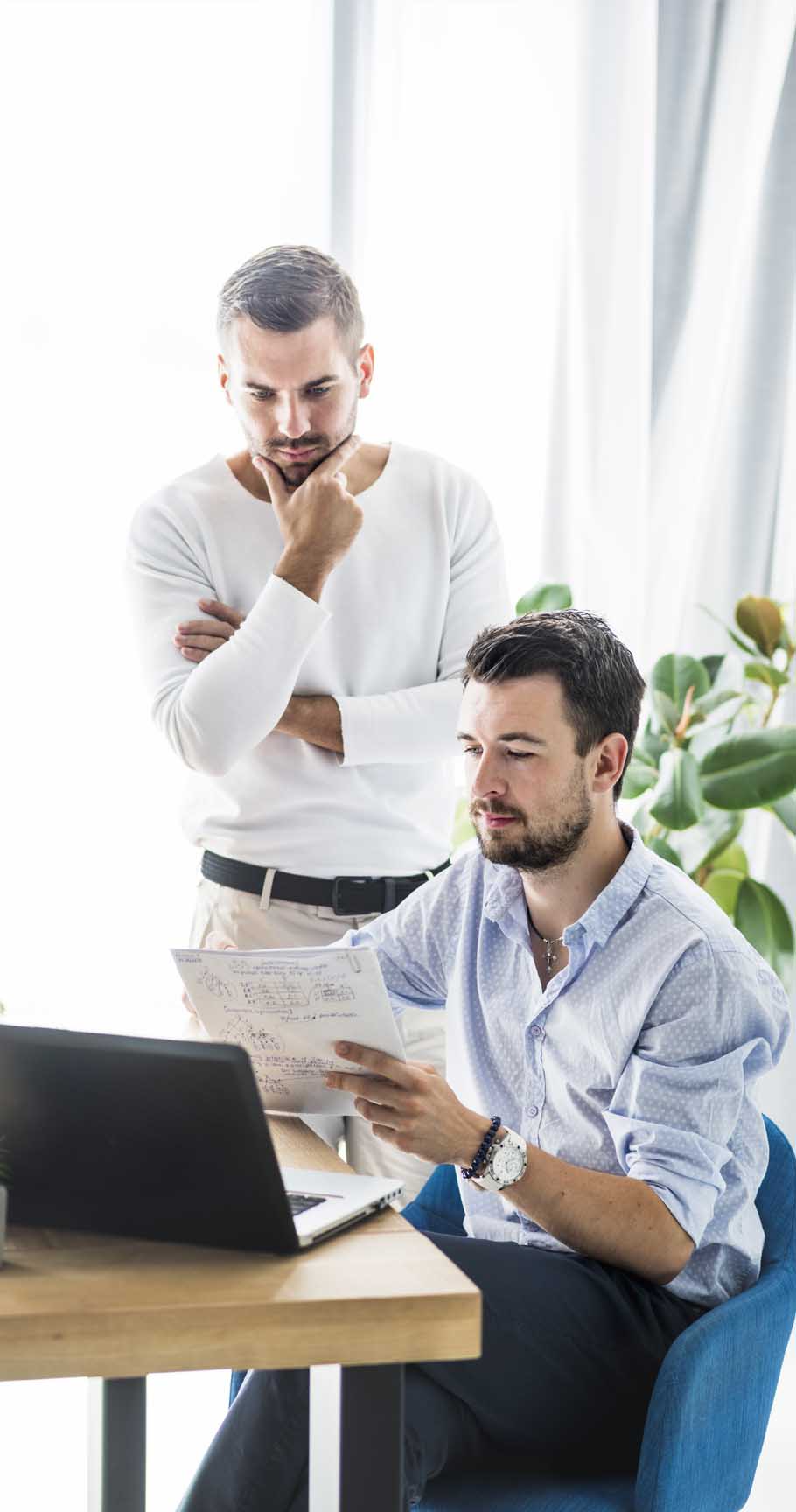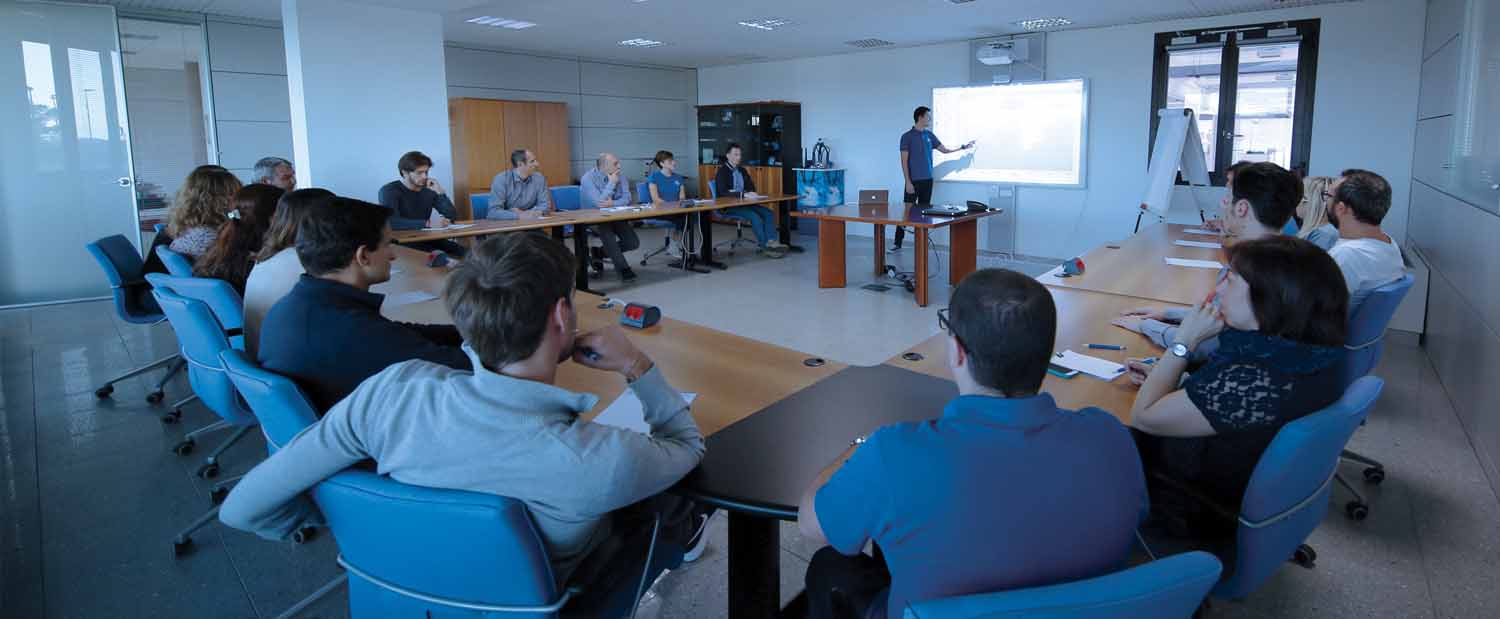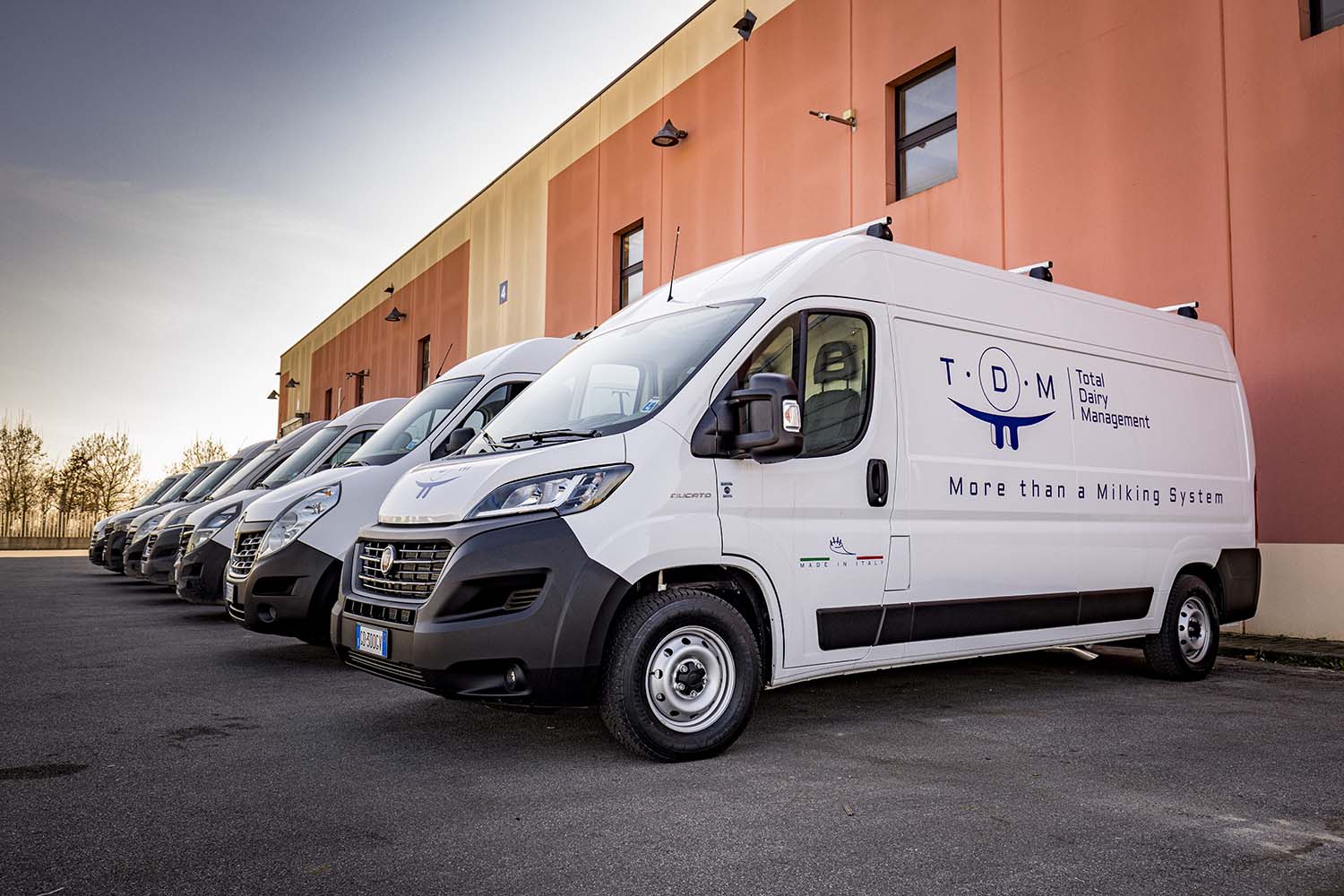 Sales and assistance network
TDM  represents by now an international reality with a sale and assistance network covering all Italy and extended in Europe, country of the former soviet union, North Africa and Japan. Milking is definetely a product that cannot overlook a qualified assistance on the spot, available h24 7 days on 7.
Contact us with trust, we will be able to give you all the information required to identify the nearer TDM dealer and assistance center.
DANMARK
ITALY
Nutriservice s.r.l.
Via Dello Strone, 8a – 25020 San Paolo, (BS)
tel. +39 030 997 9810 – fax +39 030 997 9066
FRANCE
GREECE
MACEDONIA
ALEGRIA
HUNGARY
ROMANIA
BULGARIA
RUSSIA
KAZAKHSTAN
IRAN
JAPAN
BELARUS
Questo post è disponibile anche in: Italian