MILKING PARLOURS
Our milking parlours are born from the experience in the application of avantgarde technology and from the will to offer always innovative solutions to the farmer.
We design, realize and install different types of milking parlours for all the species of dairy animals. For us the milking parlour is not only the place in which we collect milk but also and above all a delicate and a very important point in the production process.
We have conceived our milking parlours to ensure to men and animals optimal solutions in terms of comfort and productivity. At the same time, during the milking phase, we gather key information for the livestock's management.
Not only the quantity of milk is measured, but also its electrical conductivity (mastitis alarm), its quality ( fats, lactose and proteins ), the working routine followed by the milking machines and potential anomalies.
Our milking parlours can be completed with the automatic milk separation, with the automatic feeding system, with the animal separation through a specific sorting gate and their weighing in order to control their physical condition and weight reduction.
Choose your milking parlour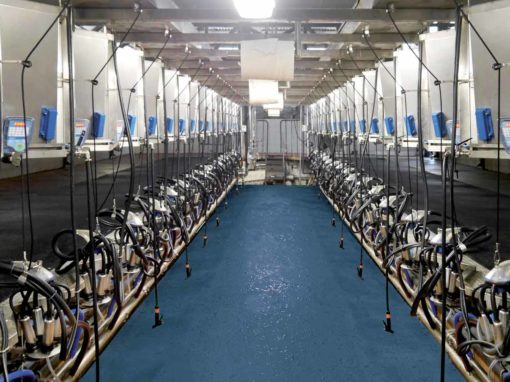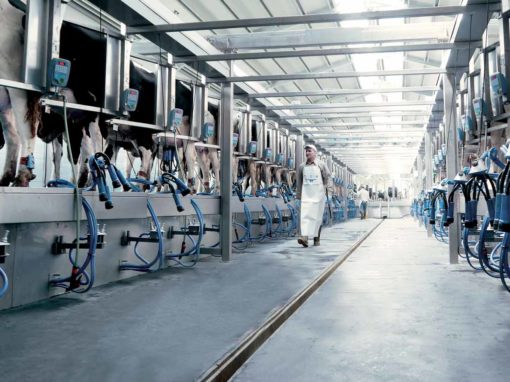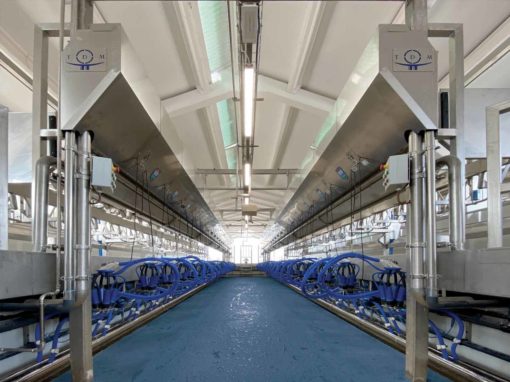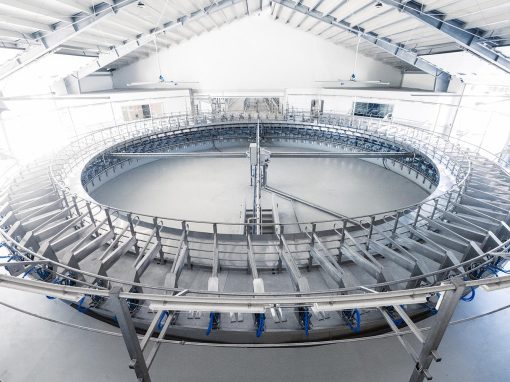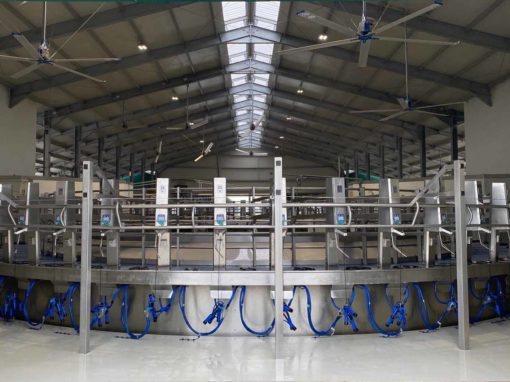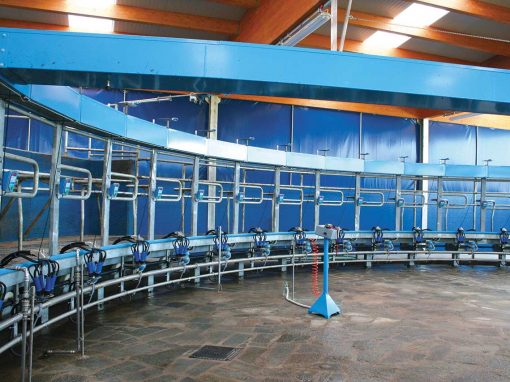 Questo post è disponibile anche in: Italian