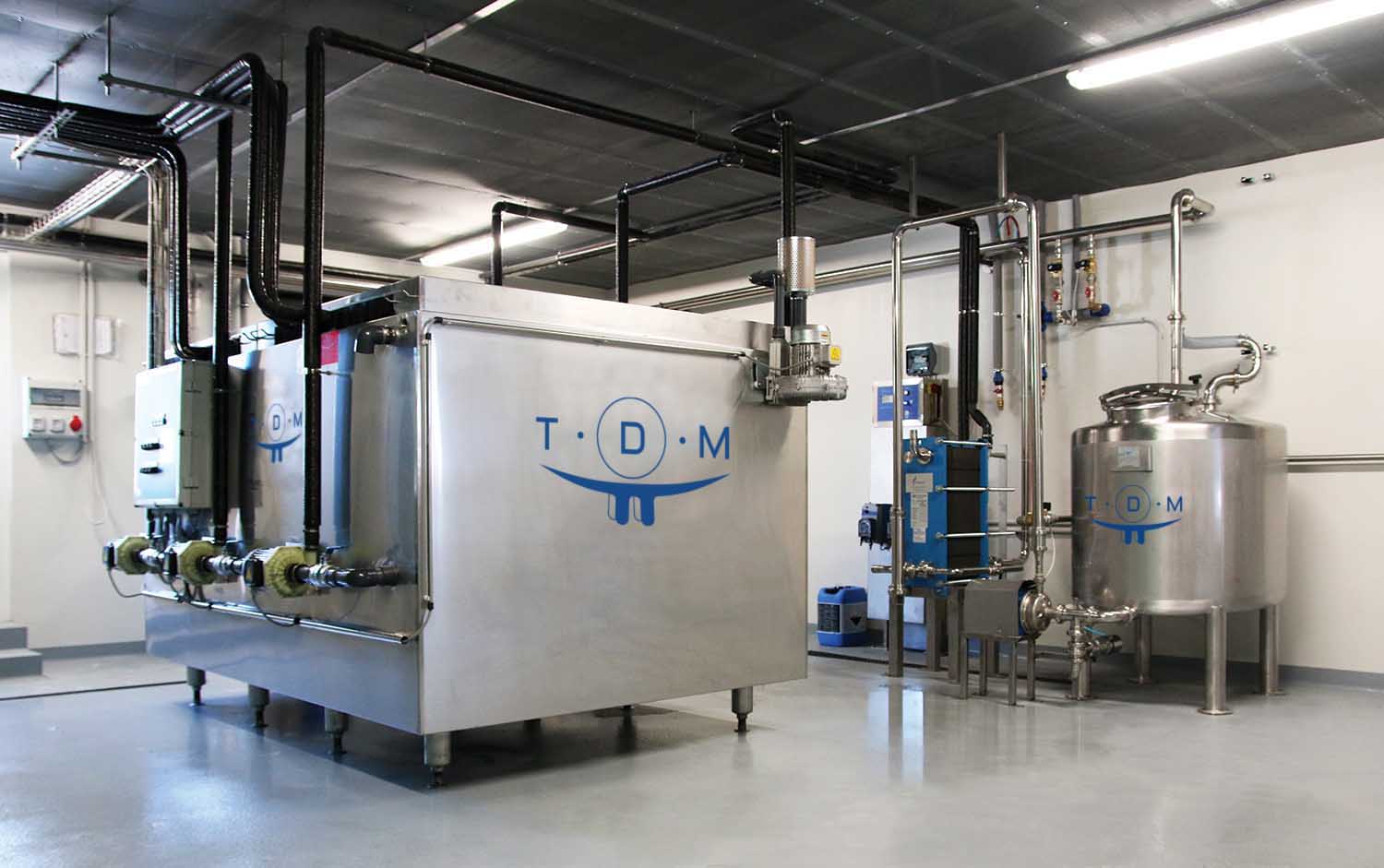 An ideal milk cooling system shall be capable to cool the milk quickly, shaking the milk volume in an optimal way, be equipped with an efficient cleaning system and with the simplest maintenance possible.
TDM has chosen to face this topic proposing a range of complete solutions, able to grant the milk cooling both in small milking parlours and enterprises with thousands of cows.
We are able to offer both milk cooling system with direct expansion (gas) and solution with ice water, horizontal and vertical tanks.
We can even offer customized solutions for the robotic milking in order to combine the need of milking 24h per day with the milk cooling, deliver and wash the tank without disturbing the robot's job.
The wide range of solutions is complete with the ones dedicated to the milk pre-cooling system (tubular or plate coolers), buffer tanks and sophisticated electronically controlled system and monitoring of the cooling process.
Choose your milk cooling solution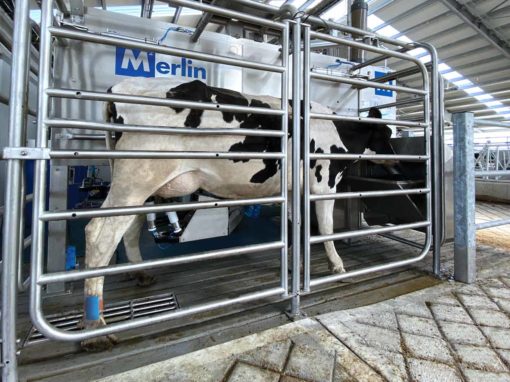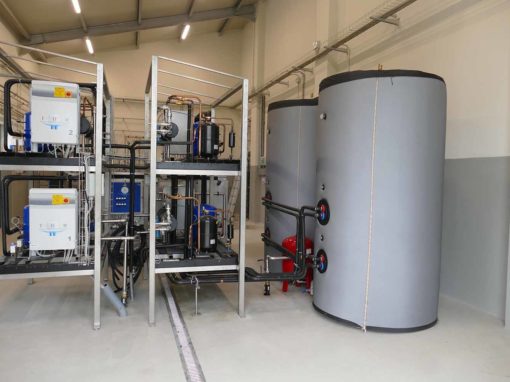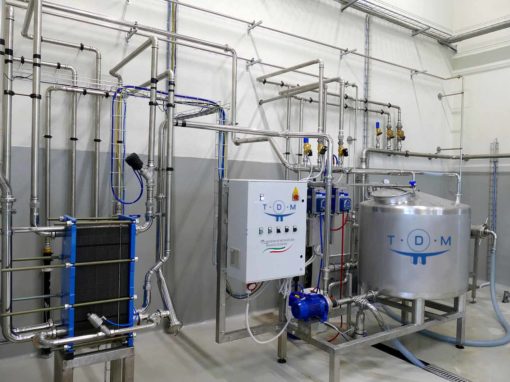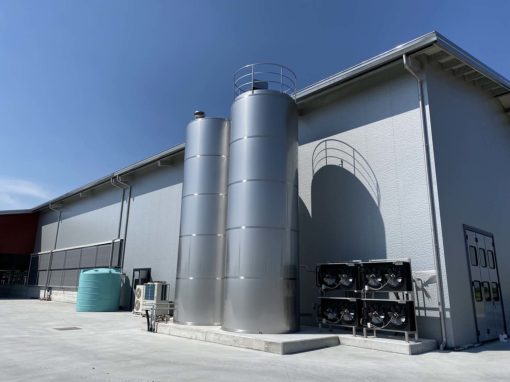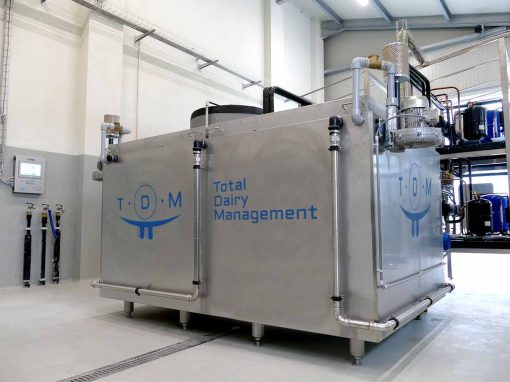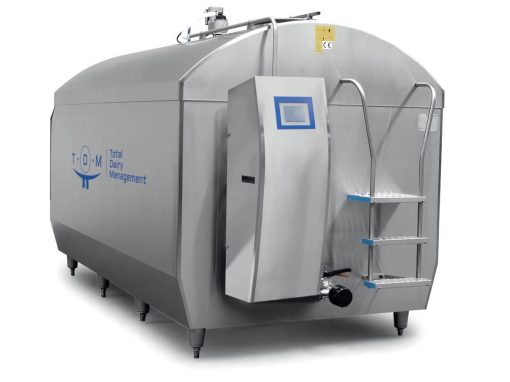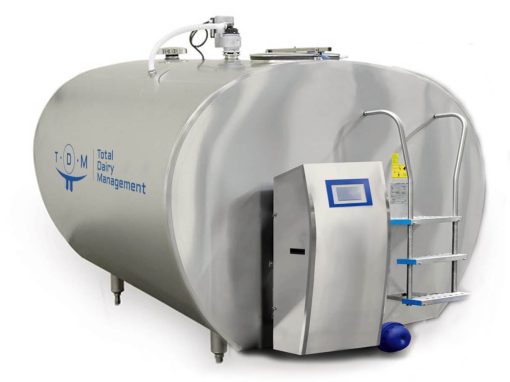 Questo post è disponibile anche in: Italian