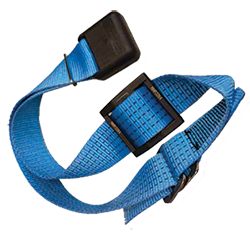 Easy to apply, it will help you to save money and manpower managing health and heat detection of your herd everywhere.
TDM, Total Dairy Management, wants to enclose in its name the philosophy that borned it.
A global approach to farms that uses the best technology available to optimize the management of modern dairy farms.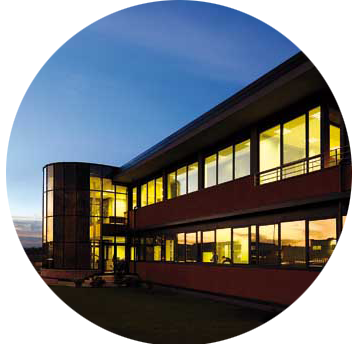 TDM has a 20 years experience. during this period the company has grown rapidly and has succeeded in gaining an outstanding position in the market of milking and dairy management systems.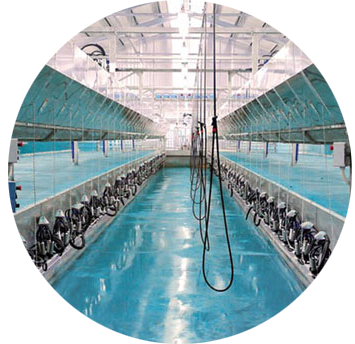 TDM's milking solutions comes from our experience in dairy management systems and from the application of the best technologies on the market.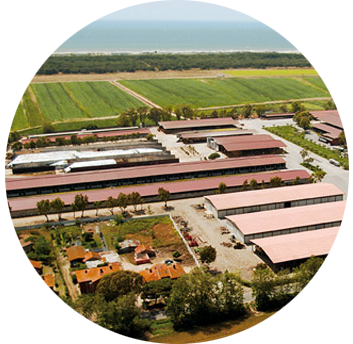 TDM is able to offer a full range of milking systems for cows, for buffaloes and sheep & goats also. We can realize whether in stained steel or in galvanized steel.
TDM youtube Channel!
See our video to know TDM.
Chose the right products for your farm
[et_pb_shop admin_label="Negozio" type="featured" posts_number="12″ columns="4″ orderby="menu_order"] [/et_pb_shop]