Herringbone Milking Parlour
HERRINGBONE MILKING PARLOUR
Classic milking parlour type characterized by the cow's disposition with an angle of 33° in comparison to the milk hole outline.
Thanks to this grade we can benefit of an excellent view of the udder.
The solution with the zig-zag pit edge allows both an optimal animal positioning and a major comfort for the milker that can get closer to the udder during the cleaning process and cluster connection.
The structure, available in galvanized or stainless steel is characterized by the use of squared section tubulars. This solution allows us to build a very durable and resistant cage, proper both for cows and buffalos.
The removal cylinders of the cluster are housed in an appropriate inox cabinet (optional). Several optional and automations are available for our herringbone milking parlour to allow you to realize the one best suited to satisfy your requirements.
You can contact our technical/commercial service to evaluate together your project.
Technical Characteristics
Squared section tubulars
Stall interaxe 105 cm
Suspended version available
Available both in-line milking parlour and two-sides
Fixed or flip-open rapid exit
In galvanized iron or stainless steel
Available with linear or zig-zag pit edge
Available with upper cabinet for the housing of take off cylinder
Available with traditional washing system (bowl) or forced washing system.
Available with Backflush (washing clusters after each unload of animals milked)
Available with milk separation (dedicated milk pipeline)
Available with electronics milk meters and computerized management system
Available with tunnel for the housing of components (recommended for big milking parlour )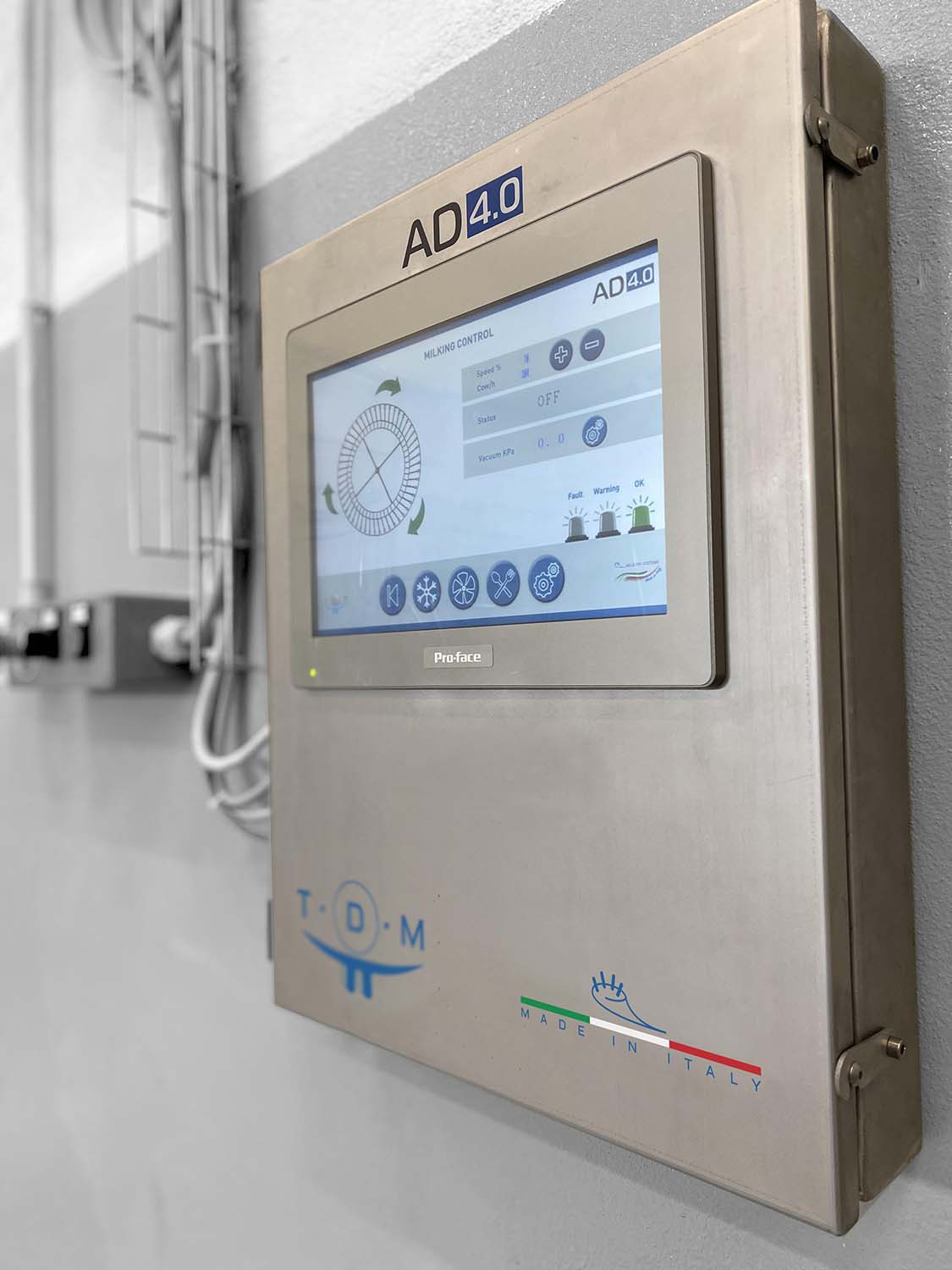 With the innovative AD 4.0 system, the farmer has the ability to keep his farm under control thanks to a single touch panel on which to set different parameters for both the milking parlor and the refrigeration and ventilation system.
For example, it is possible to adjust the milking vacuum values, all the settings for washing the system and the tank, as well as the temperatures and pressures of the refrigeration units in real time, setting the desired parameters and receiving automatic alerts in case of anomalies.
Control is also possible remotely with a simple internet connection.
Choose your milking parlour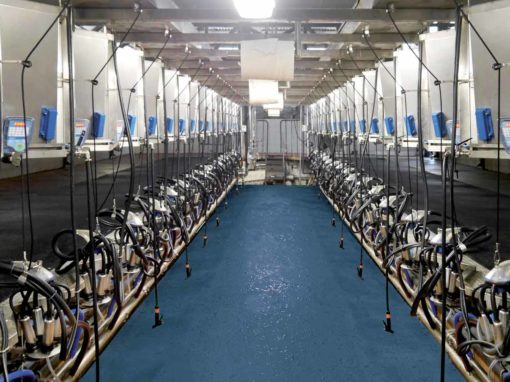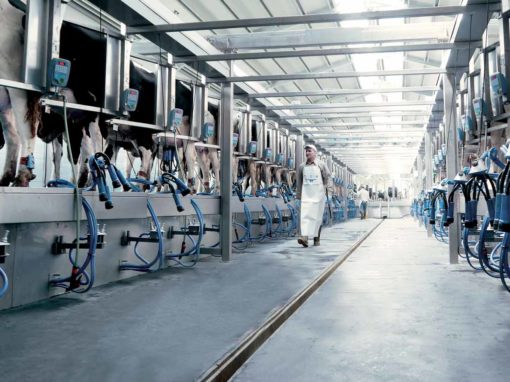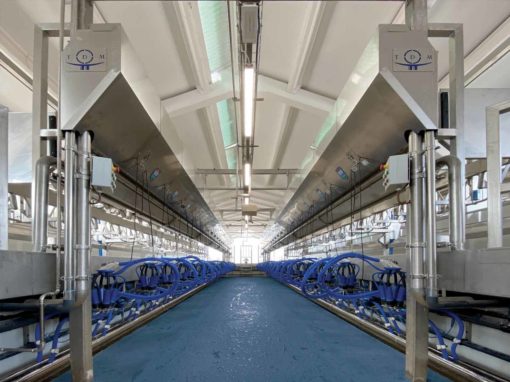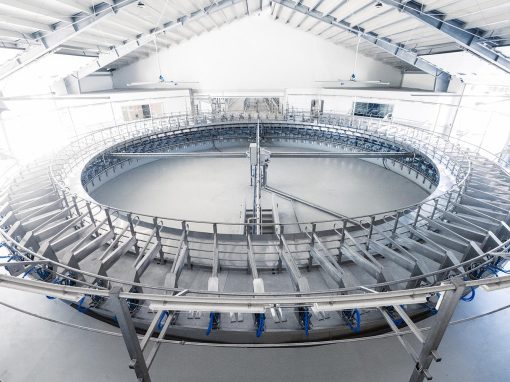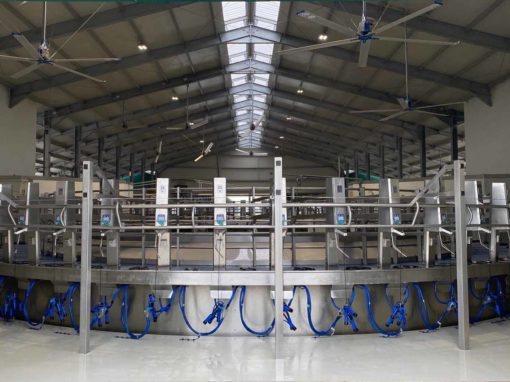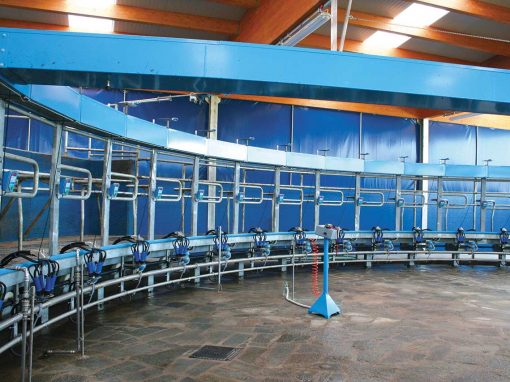 Questo post è disponibile anche in: Italian