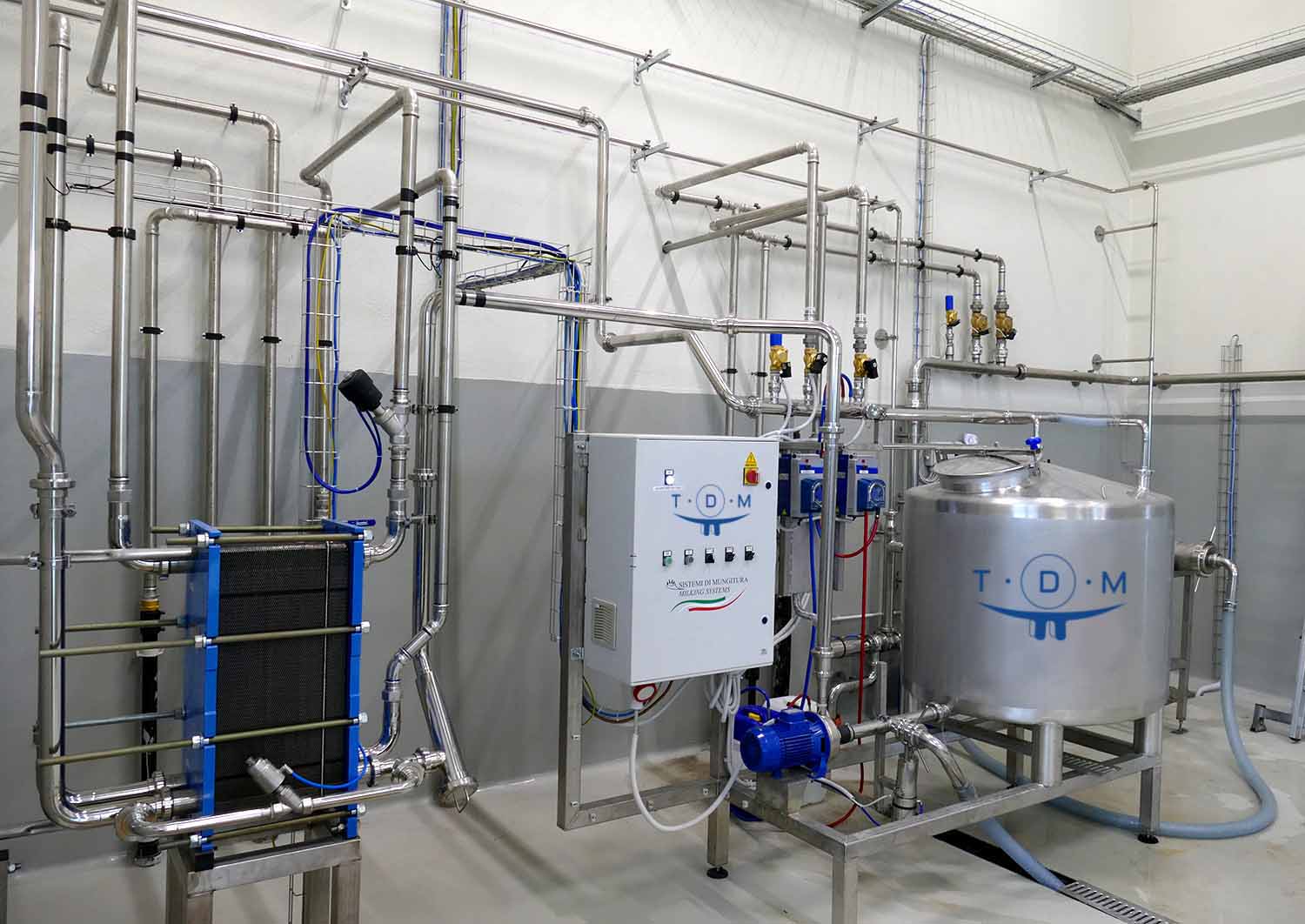 PRE COOLER SOLUTIONS
Tubular cooler
Tubular coolers are tools used to lower the milk temperature very quickly by using well water or ice water.
The tubulars have the advantage to not having seals therefore they do not require maintenance but on the other hand they can't manage high flows. Ideal to be used with well water to lower the milk temperature of 12°C approx. in order to get warm water to be used for animal's drinking.
Plates cooler
The plate coolers are very solid and they grant high performances even with high flows. Used with a pre-cooling with well water or with an instant cooling with ice water only or combining it with well water.
Given the presence of seals and narrow passages mandatory to grant high performances, it is necessary, during the design stage of the cooling system, to pay attention to some details which allow us to avoid possible problems.
Milk cooling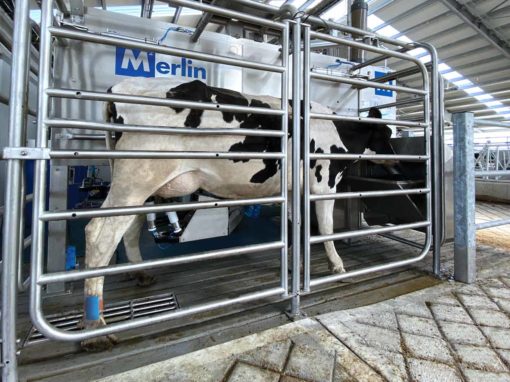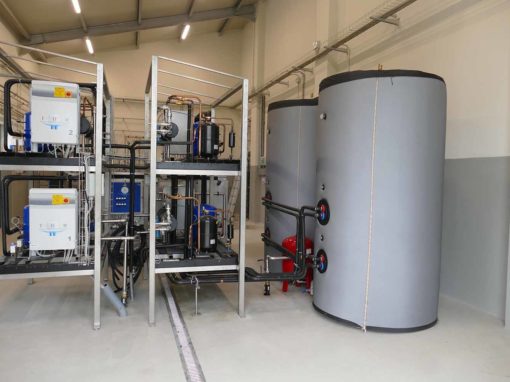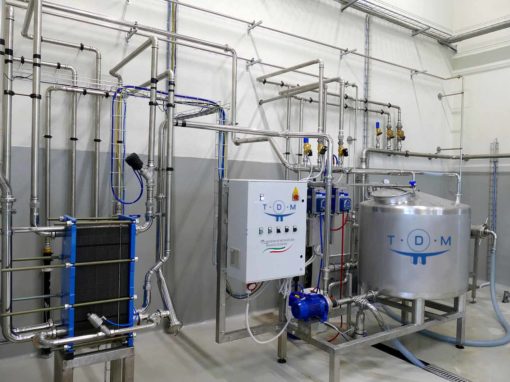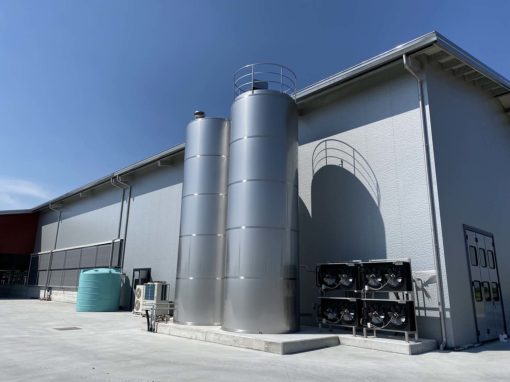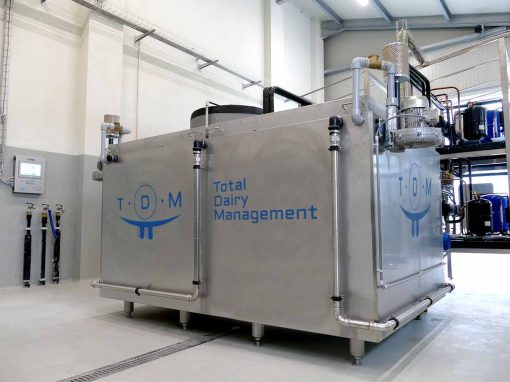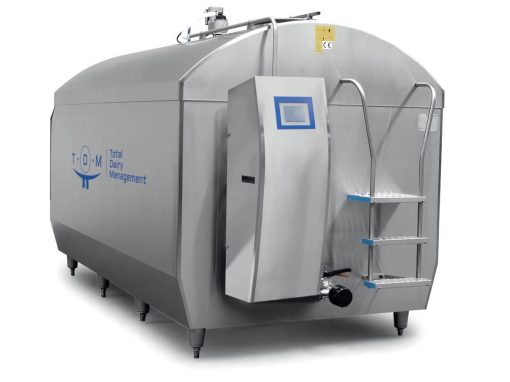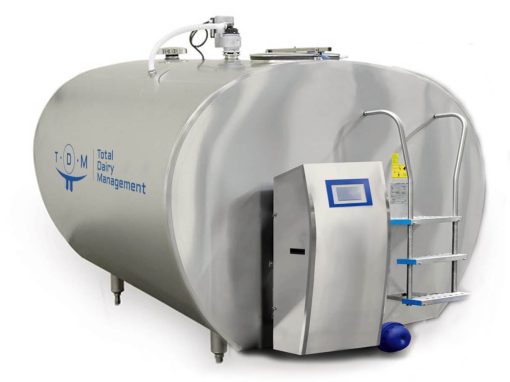 Questo post è disponibile anche in: Italian